Men Seeking Women in Sydney
online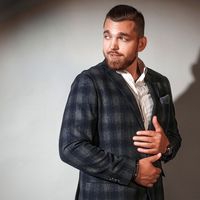 27 years Male, Gemini,
171 cm, 78 kg
Lewis
Sydney, New South Wales, Australia
Looking for a woman in age 22-32 for a love.
Hobbies: traveling, motorcycles
online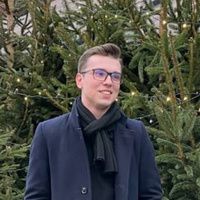 24 years Male, Cancer,
174 cm, 82 kg
Jaxon
Sydney, New South Wales, Australia
Looking for a woman in age 19-29 for a serious relationship.
Hobbies: acoustic guitar, parachuting, paintball, mountain biking
online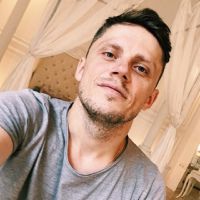 49 years Male, Pisces,
175 cm, 89 kg
Corey
Sydney, New South Wales, Australia
Looking for a woman in age 44-54 for a love.
Hobbies: poker, rock climbing
online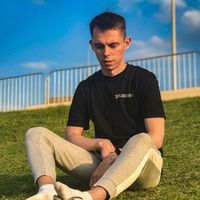 20 years Male, Scorpio,
177 cm, 77 kg
Ryan
Sydney, New South Wales, Australia
Looking for a woman in age 18-25 for a romantic relationship.
Hobbies: music, weight lifting
online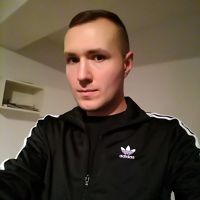 50 years Male, Pisces,
169 cm, 83 kg
Isaiah
Sydney, New South Wales, Australia
Looking for a woman in age 45-55 for a relationship.
Hobbies: gym, wrestling, puzzles
online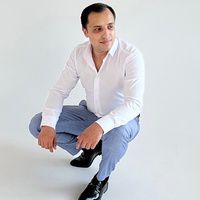 33 years Male, Cancer,
182 cm, 80 kg
Elijah
Sydney, New South Wales, Australia
Looking for a woman in age 28-38 for a romantic relationship.
Hobbies: weight lifting, volleyball, meeting with friends, disco
online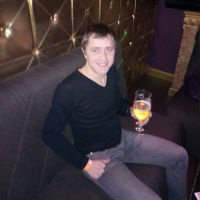 39 years Male, Leo,
168 cm, 87 kg
Leo
Sydney, New South Wales, Australia
Looking for a woman in age 34-44 for a serious relationship.
Hobbies: bodybuilding, ice hockey, baseball, food
online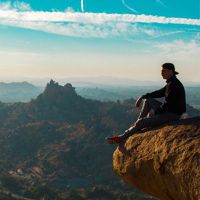 38 years Male, Libra,
173 cm, 85 kg
George
Sydney, New South Wales, Australia
Looking for a woman in age 33-43 for a love.
Hobbies: running, yoga, poker, baseball
online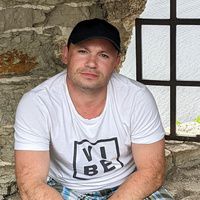 36 years Male, Gemini,
169 cm, 84 kg
Brock
Sydney, New South Wales, Australia
Looking for a woman in age 31-41 for a long-term relationship.
Hobbies: running, windsurfing, horse riding, yoga
online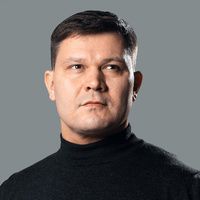 50 years Male, Leo,
176 cm, 83 kg
Max
Sydney, New South Wales, Australia
Looking for a woman in age 45-55 for a long-term relationship.
Hobbies: rock climbing, yacht sailing, history
Men looking for women in Sydney have a variety of options to choose from. Whether you're looking for a romantic date night, a wild night out, or an opportunity to make new friends, Sydney has something for everyone. From the trendy bars and clubs of the inner city, to the laid-back atmosphere of the beaches, there is no shortage of places to go and things to do to meet and attract women. Whether you're a shy beginner or an experienced pro, this guide will help you find the right place and activity to meet the woman of your dreams.
Dating Men from Sydney, New South Wales
Sydney has a reputation as one of the most romantic cities in the world. If you're looking for love, this is the place to be. There are many events and activities in Sydney that are aimed at helping couples find each other and fall in love. Many are free or inexpensive, so you don't need to spend a lot of money to find love in Sydney.
Additionally, there are a host of online dating resources available, many of which are free. If you're in love with the idea of living in Sydney, then dating in Sydney is the perfect way to begin your relationship with the city.
Meet Single Men in Sydney, NSW: Best Craigslist M4W Personals Alternatives
There are numerous alternatives to Craigslist's M4W personals, making it easier than ever to find a great match. No matter your interests, from long-term relationships to casual dates, you're sure to find what you're looking for.
One of the best places to start your search is online. There are various websites and apps dedicated to connecting single men and women in Sydney. Whether you're looking for a great conversation or something more serious, these platforms make it simple to find someone compatible. Plus, you can easily narrow down your choices by age, location, or interests.
For an even more convenient way to meet singles, you can try out digital ads. Men looking for women in Sydney often post ads in local publications, giving you a great way to find potential dates. You can even search for ads by category, so you know exactly what you're getting into before you contact someone.
Sydney Men's Profiles: Free Personal Ads
The first step to dating women in Sydney is to create a free personal ad. This is an easy and inexpensive way to put yourself out there and meet lots of different women. You can create a personal ad on any number of online sites. These sites let you create a profile where you can share information about yourself, including your interests, personality, and what you're looking for in a partner. You can also upload photos and videos to give your potential dates a better sense of who you are. Creating a personal ad on one or more of these sites is an easy way to begin dating and meeting women in Sydney.