Men Seeking Women in Wellington
online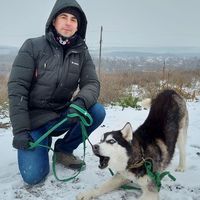 40 years Male, Pisces,
172 cm, 78 kg
Jordan
Wellington, Wellington, New Zealand
Looking for a woman in age 35-45 for a long-term relationship.
Hobbies: sport, cinema, motorcycles, sky diving
online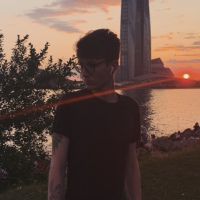 25 years Male, Cancer,
176 cm, 87 kg
Mason
Wellington, Wellington, New Zealand
Looking for a woman in age 20-30 for a long-term relationship.
Hobbies: mountain biking, chess, digital marketing, kayaking
online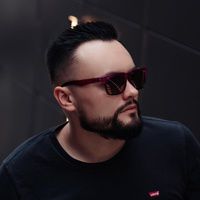 28 years Male, Virgo,
181 cm, 89 kg
Corey
Wellington, Wellington, New Zealand
Looking for a woman in age 23-33 for a long-term relationship.
Hobbies: rock climbing, model crafting, sport, drone racing
online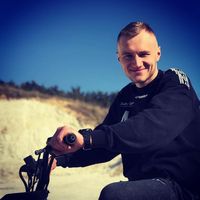 24 years Male, Gemini,
182 cm, 90 kg
Gerhard
Wellington, Wellington, New Zealand
Looking for a woman in age 19-29 for a serious relationship.
Hobbies: wine-making, snowboarding
online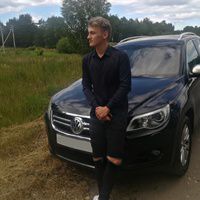 22 years Male, Leo,
173 cm, 76 kg
Paradorn
Wellington, Wellington, New Zealand
Looking for a woman in age 18-27 for a love.
Hobbies: yacht sailing, drone flying, australian football, adult board games
online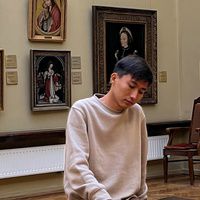 24 years Male, Aries,
182 cm, 81 kg
Zachary
Wellington, Wellington, New Zealand
Looking for a woman in age 19-29 for a serious relationship.
Hobbies: skeet shooting, wine-making, origami, boating
online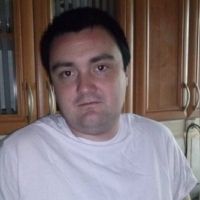 44 years Male, Aquarius,
180 cm, 76 kg
Blake
Wellington, Wellington, New Zealand
Looking for a woman in age 39-49 for a romantic relationship.
Hobbies: australian football, drums
online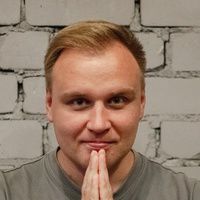 26 years Male, Capricorn,
173 cm, 84 kg
Louie
Wellington, Wellington, New Zealand
Looking for a woman in age 21-31 for a serious relationship.
Hobbies: running, coding, gardening, beach volleyball
online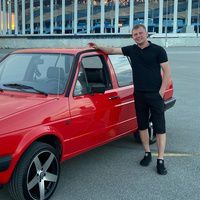 32 years Male, Taurus,
174 cm, 83 kg
Aaron
Wellington, Wellington, New Zealand
Looking for a woman in age 27-37 for a long-term relationship.
Hobbies: video games, meeting with friends, lego
online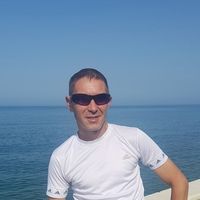 39 years Male, Taurus,
185 cm, 75 kg
Brendon
Wellington, Wellington, New Zealand
Looking for a woman in age 34-44 for a romantic relationship.
Hobbies: swimming, art, wrestling
There are many men seeking women in Wellington, and the city has plenty of opportunities for those looking for love. Wellington is a vibrant, diverse city with a lively nightlife, culture, and entertainment. Whether it's attending art galleries, catching a movie, or exploring the city's many attractions, there's something for everyone. For those looking to meet new people, Wellington offers an abundance of events and activities, from speed dating nights to music festivals and even online dating sites.
With so many options and opportunities, it's easy for men seeking women to find the perfect match. And with its stunning views, diverse culture, and welcoming spirit, Wellington is the perfect place for romance to blossom.
Dating Men from Wellington, Wellington
Are you a man seeking a woman near 6022, 6035, 6145, 6147, 6149, 6241, 6441, and 6972 in Wellington? If so, you're in luck! Dating in Wellington is vibrant and full of opportunity. With such a diverse population and plenty of places to explore, you can meet someone special in no time. Whether you prefer to meet someone at a bar, cafe, or online, you're sure to find someone who shares your interests and values.
Plus, Wellington is known for its stunning scenery and vibrant nightlife, so you can always enjoy a romantic date in stunning surroundings. So if you're looking for love in Wellington, look no further! With so many potential partners in the area, you're sure to find someone special.
Meet Single Men in Wellington, WGN: Best Craigslist M4W Personals Alternatives
Craigslist personals in Wellington may be gone, but that doesn't mean you have to miss out on finding the perfect date. There are plenty of alternatives to Craigslist M4W personals that you can use to find a date. From social media sites to dating apps, there are plenty of options available to you.
Wellington Men's Profiles: Free Personal Ads
Are you looking for love in Wellington? Look no further than free personal ads! With free personal ads, you can meet men and women seeking relationships, dating, and even marriage. You can search through hundreds of profiles, find people with similar interests, and start conversations with potential matches. Whether you're looking for a long-term relationship, a casual fling, or something in between, free personal ads can help you find your perfect match.
And with so many people in the Wellington area, you can be sure you'll find someone who is perfect for you. So why wait? Sign up for free today and start your search for new friends, dates, and even a soul mate. With free personal ads, you can find love in Wellington!