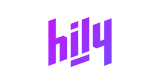 Hily
User friendly interface
9.0 or 10
Customer service
8.0 or 10
Number of members
9.0 or 10
Quality of profils
9.0 or 10
Saferty & Anti Scam
9.0 or 10
Value for Money
7.0 or 10
Application
Free Plan available
Premium plans
Hily
Hily is a social discovery and an online dating app created in July 2017 by Alex Pasykov and Yan Pronin. "Hily," is an abbreviation for "Hey, I Like You." The dating site has grown to over 5 million active users in just a few years, thanks to their strict approach to profile and photo verification and spam protection embedded into their chat and messaging facilities.
It is an online dating app that brings singles searching for love and relationships together. It uses Artificial Intelligence to determine the compatibility of its users. The Hily dating app's members may watch short user videos, which appears to be a fun alternative to skimming through profiles. There are nearly no false profiles because of the app's stringent verification procedure.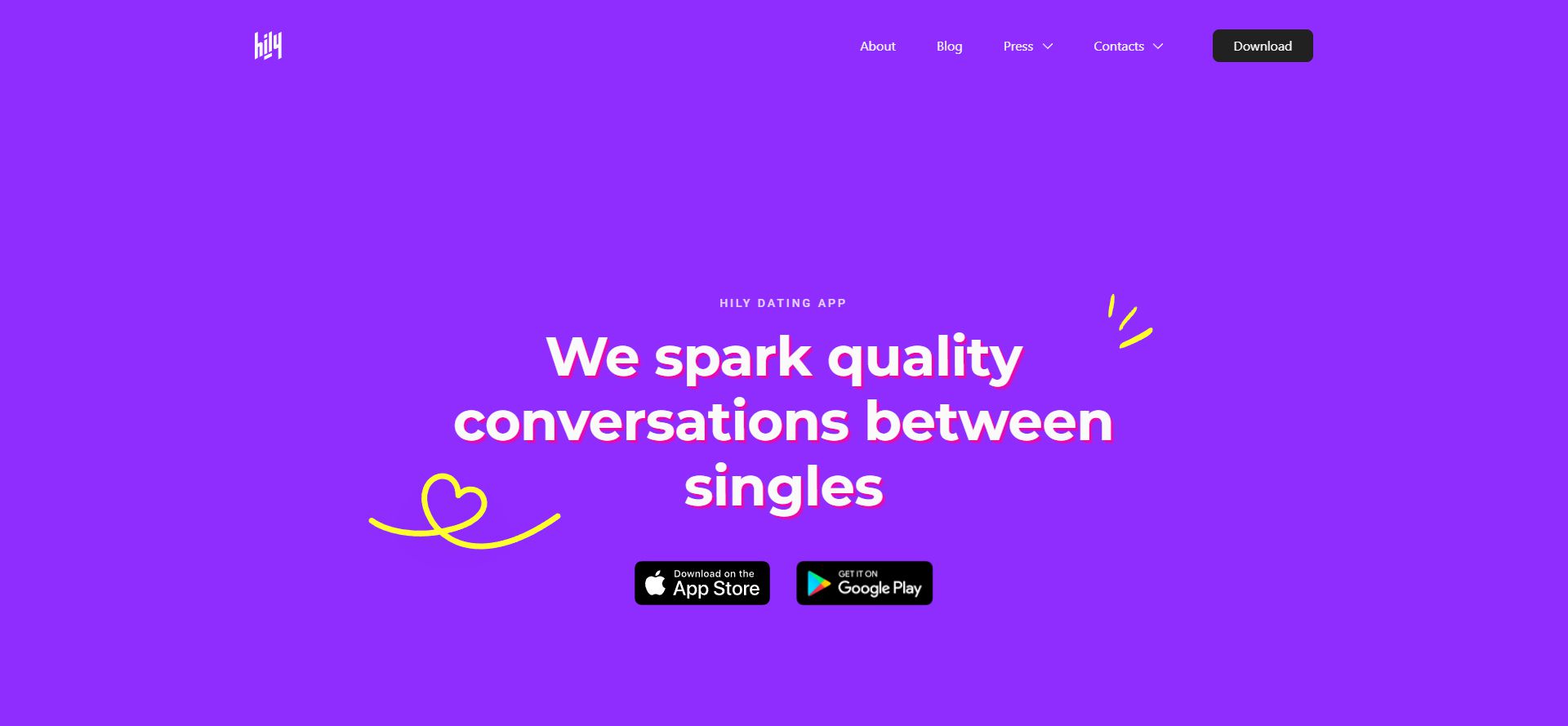 Hily Review
Hily dating targets young, savvy, and active singles from 18 to 35. Members are on the lookout for different kinds of relationships, and there are more male than female members.
The dating platform makes online dating easier than most apps available today. Members enjoy the entire dating experience thanks to an easy-to-use layout and other enjoyable features. Here are some features that make it a worthwhile download:
Hily stories — Hily works similarly to popular social network accounts, allowing you to upload photos, update your status, and update your story. You can use your camera to upload videos and pictures of yourself to your news feed, which the rest of the community may see.
Rollbacks — Rollbacks allow you to undo your errors!
Boost — Moves your profile to the top of other people's selection of possible matches.
No Match Chat Requests — This allows you to send chat requests to people you haven't mutually matched.
Visitors' List — Do you want to see who has liked or looked at your profile? The visitors' list is a useful paid tool that lets you know who's been watching you! Free users can see it as well, but they can't browse the profile or see the photo due to some extreme filtering. Members of Hily premium can view the images of these visitors and navigate to their profiles.
Visit Site
Members Structure
Members
5 000 000 from all over the world
Members activity
2 000 000 active weekly
Members join to find serious or casual dating
Majority of the members are aged 25-34 years old
The site claims to have members from all over the world
How Does Hily Dating Work?
Hily dating app pairs members with suitable matches using an intelligent algorithm. Hily dating also focuses on local matchmaking. Hence, it will only offer you matches in your immediate region. This is done mainly because being close to someone enhances the chances of setting, keeping, and following up on a date. It's far easier to meet someone who lives a few blocks away than to set up a date with someone in a different town (or even state). Of course, if you want to cast a wider net, you can broaden your parameters.
Signing Up At Hily Dating App
Hily's registration process is quick and straightforward. Go to your device's app store and download the app. Then take the following steps:
Sign in with Facebook, Snapchat, or your email address (We recommend that you use your email address).
Give your basic information, such as your name and date of birth.
Allow the app to find your location by reading the location permission declaration.
Upload a profile picture with a direct shot of your face.
Take a fast, click-through personality test to help the app get a sense of your dating needs.
Don't be concerned about syncing your social media accounts. Hily does not publish or distribute any of your personal information. It's only to make the sign-up process easier and quicker.
After logging in, you may fill out more information about yourself and set up particular search parameters for browsing through profiles.
Profiles Quality
Hily dating site claims to have 22.5 million users. However, there are over 6 million active users on the app. Hily dating users' profile quality is comparable to that of other dating apps. Name, online status, membership status, all of the information you provided at registration, and completed verifications are some of the information you will find. Some may include details such as hobbies and interests.
Hily dating app has a fantastic system to keep false accounts and unpleasant people out. They auto-filter profiles that appear bogus and use profile images to verify identities. In addition, each time a member of the community commits an infraction, their internal ranking falls. This infraction could include being reported for misconduct and getting blocked. If a user's score drops too low, they are shadow-banned, and their matches will be unable to contact them. The app's capacity to filter obscene, abusive remarks in advance is impressive, and it should be a standard for all dating sites.
Hily App And Mobile Version
Hily is a free app that can be downloaded on iOS and Android devices. Despite some minor flaws and issues, it runs smoothly and with a user-friendly interface. Hily dating also has a website where newbies can familiarize themselves with the features.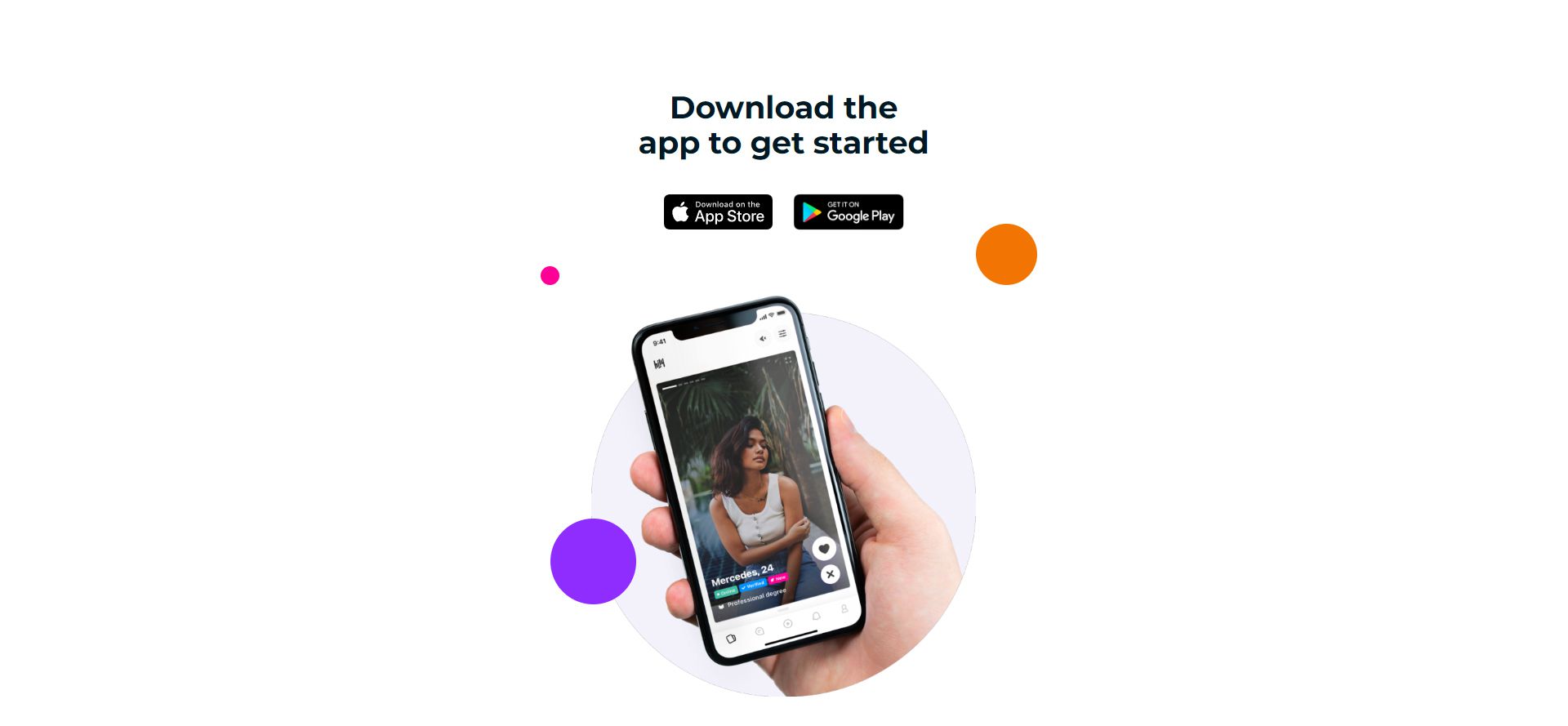 General Communications And Sending Messages
Hily offers a chat feature that allows you to communicate directly with other users for free. You can, however, send a like first to the person from the swipe list if you want to break the ice. Hily premium membership allows you to send limitless likes, reverse (if you swiped down the wrong person), watch live videos, and share stories.
Hily Cost
Hily offers a free subscription with restricted features that allows you to use the app to find dates. It has a monthly paid subscription that contains a variety of premium features. A free trial is also available. You can buy some Hily premium features separately if you don't want to subscribe to the full service.
Is it free?
Depending on the features you decide to use, Hily dating could be entirely free for you. The free version doesn't require any form of payment. In this version, you have access to the following:
Create your profile and search through profiles.
Update and view stories.
Communicate with other members.
Use Finder to browse through potential matches.
Limited likes and skips.
Viewing news feed and events, where you can see likes or get notified when someone views your profile but their photo is blurred.
Send photos to your matches.
Blur feature to protect you from unwanted pictures and inappropriate language.
Is it worth paying for?
It's worth the payment if these features significantly impact your chances of finding a companion on the Hily dating app.
With the Hily premium membership, the user gains access to all of the features, including:
Unlimited rollbacks.
Premium filters to narrow down your search.
Boost your profile for more likes and views.
Send a message request to someone you liked before they like back.
Discover who visited or liked your profile.
Incognito mode to help you stay invisible and let focus on people who have liked you.
Hily Premium
3 months
74.99$/25.00$ month
Promo Codes and Other Promotions
Hily is a free app that allows you to check profiles, match, talk, go live, watch broadcasts, and exchange tales. You can purchase a premium subscription or sign up for a Hily free trial if you want. However, you may continue to use the app for free once your subscription has expired, and you can use premium features for free in the Daily Roulette if you log in every day.
Pros
The app has a social media feel to it which makes it easier to communicate.
The verification process prevents scammers and bots on the app.
The Auto-blocker protects users from rude and crude messages.
Cons
Many of the best features are reserved for premium members only.
Chat requests aren't reserved for mutual matches, so randos can and will chat request you.
Conclusion
Hily is a welcome change from the drab dating applications already available. Hily brings enthusiasm with its fresh and engaging approach to dating - a social media-like platform with unrestricted messaging. It is fantastic that you can create a free account quickly, and unlike other dating apps, there are more features and fewer restrictions. The addition of premium features sweetens the bargain. You can also feel safer dating on this platform because all user profiles are verified. Good luck!
FAQ
Does Hily have a free trial?
If the user does not intend to purchase a Hily subscription, the user can use the free trial subscription to try out the premium features. Free trial customers receive the same benefits as Hily Premium subscribers except for boosts.
Does Hily have an app?
Hily has a free app available on iOS and Android devices.
Is it safe?
Hily dating guarantees to keep your information private and not share it with third parties. However, be sure not to share personal information and sensitive photos with somebody you've only met online.
Where can I contact Hily?
Hily support is available to respond to queries 24/7. You can contact them via the platform or email, [email protected].
How effective is Hily?
Hily is a reputable dating app with millions of users worldwide. However, while compatibility will be decided solely based on what you publish on the site, it does not promise that you will find a match straight away or at all.
What regions does Hily operate in?
Hily dating is based in the United States. However, the company operates in many countries around the world. You can visit the Hily dating site to check if the platform is available in your country.