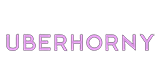 Uberhorny
User friendly interface
9.0 or 10
Customer service
8.0 or 10
Number of members
7.0 or 10
Quality of profils
8.0 or 10
Saferty & Anti Scam
9.0 or 10
Value for Money
8.0 or 10
Application
Free Plan available
Premium plans
Uberhorny
UberHorny.com dating site has been an online provider for members who are over 18 and seeking a casual sexy time for over ten years and is owned by Global Personals, LLC. It is designed to meet others quickly for users seeking all types of sexual scenarios. Uber Horny offers a simple process to sign up and allows you to search for members and send private messages. Singles and couples both use the site, and you can group chat. The match tools enable people to find others in their location. Chat with members, trade pictures, use streaming cams, and have a live video chat before meeting. The members on Uber horny come in all age ranges, shapes, and sizes. Uberhorny has a support team that reviews new accounts for authenticity. Their site has guidelines for privacy, Uberhorny dating, and what is considered inappropriate content or behaviors.
People on Uberhorny are looking for singles, groups, or couples to have sex with or have a sexual experience by video. You find people for an UberHorny.com hook up on the first date on this site. Members may want more than one partner. Use UberHorny match search with its advanced filters to narrow down and find what you want. Sort by age, religion, gender, race, location, or find the perfect body type. The built-in video chat helps make sure the members you talk to are real people.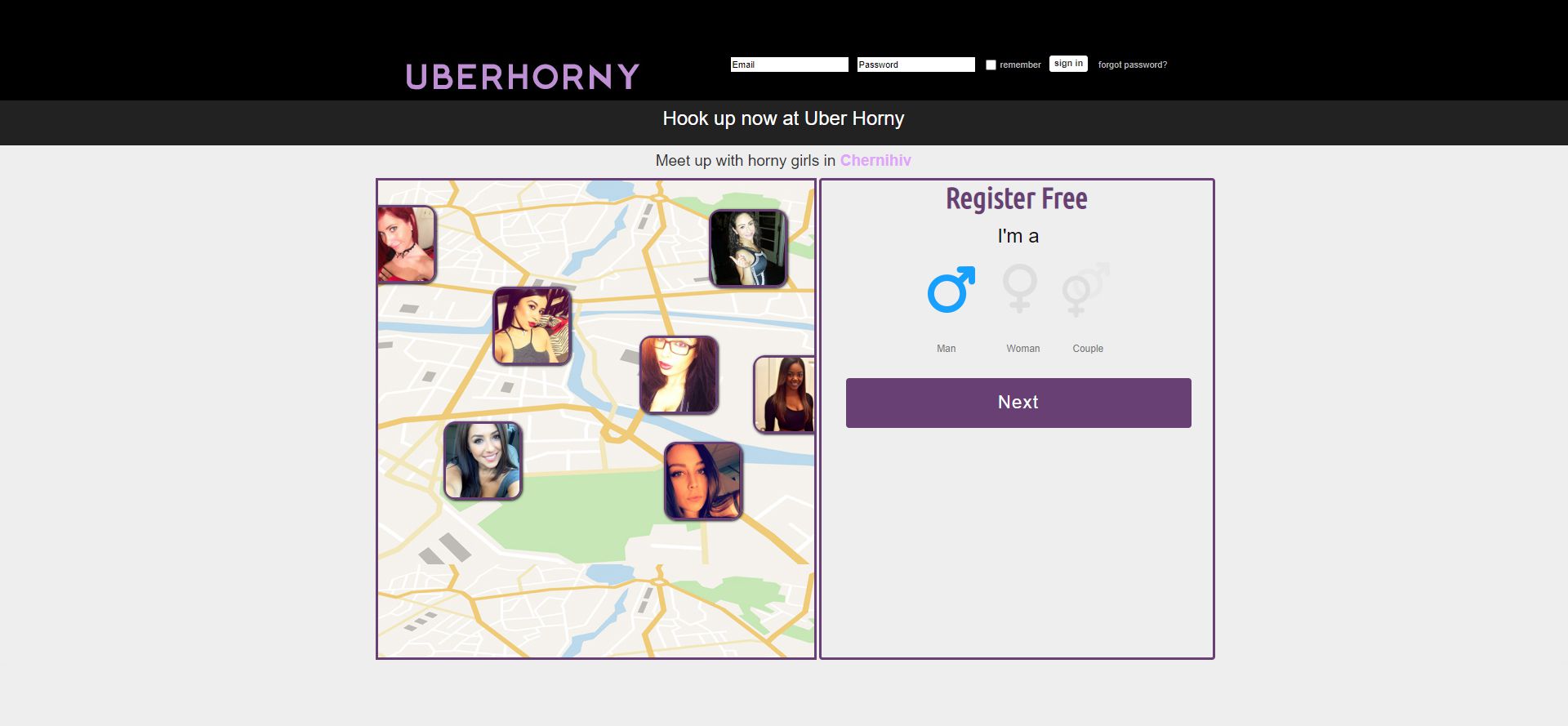 How Does Uberhorny Work?
The site uses advanced tools to search for finding your matches. You can send winks and likes to catch attention, show interest, and create a favorites list. The search filters are advanced and extensive. The trending now page shows who is hot and popular and allows you to post or leave comments. As a premium member, you can have a conversation, send and receive messages, and see who's viewed you and is interested. You can send messages as a free member but not view profiles until you upgrade. You can text chat or video chat as a premium member, which are great ways to meet more people. A match game that improves your chances of meeting someone is also a feature with premium members.
Visit Site
Members Structure
Members
1 200 000 from all over the world
Members activity
400 000 active weekly
Members join to find serious or casual dating
Majority of the members are aged 25-34 years old
The site claims to have members from all over the world
Signing up at Uberhorny
You must be over 18 years old to get on the site, and a login is needed. The UberHorny login steps are simple and only take several minutes. You need to give basic information like race, hair color, body type, and age range you seek. Then upload a picture and write about what you are looking for, and you can then view profiles. You can use your Uber Horny match search and start chatting with members worldwide with premium upgrades. UberHorny services team manually reviews profiles as they are set up and will check any reports they receive.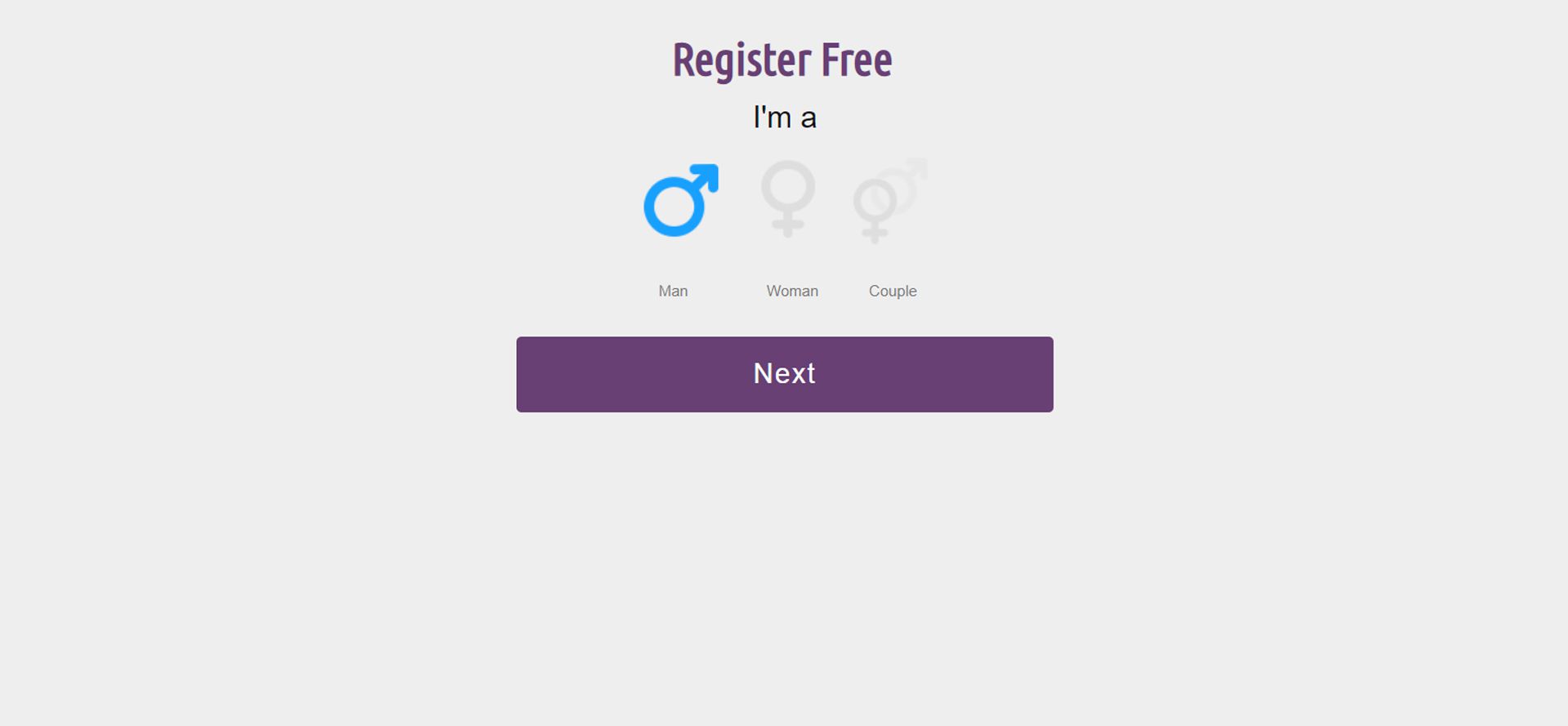 Profiles Quality
Once signed in, you complete the section about yourself and the person you would like to meet. At this point, you can add photos and edit your UberHorny profile. Working on your profile is an essential factor in attracting attention. UberHorny dating stresses that they do not sell your information. Once you have completed your profile, click the verification link to have your account verified and get a badge on your profile page, which indicates you are a real person.
Support agents verify your account by simply viewing you on a webcam. With the low-cost trial membership, you can view members and talk to them as a preview of the paid UberHorny memberships. You can quickly choose what sort of partner you are looking for from their extensive database. With UberHorny premium services, you can chat online worldwide or chat by video.
Are Uberhorny Profiles Real? Uberhorny has a support team that reviews accounts for authenticity. Uber Horny does say that its UberHorny profiles are authentic. Even if monitored closely, this website is still at risk for fake profiles and Uber Horny scammers.
UberHorny App and Mobile Version
UberHorny works well for mobile-like android devices and personal computer browsers; however, no app was noted on the website.
General Communications and Sending Messages
The UberHorny website offers many online tools and searches to meet the right person. You can send winks and likes, post and comment, and use a match game for fun and interaction to catch attention. You can also verbal and video chat to interact and learn about each other. All these tools foster communication and hooking up.
Uberhorny Costs
Uber Horny Free Memberships Features
Send Messages but unable to reply to received messages
Send Winks and Likes — to show Interest.
Create a list of Favorites.
Use Advanced Search Filters.
Leave Comments and post on the Trending Now page.
Gold Paid Membership Features include all the above free services and those below:
Reply to Messages and receive messages.
See who views you.
View Profiles of members.
Join Private Chats. There are public, private, and video chats on Uber Horny.
Use the Swipe Game (a fun matching game).
Is it free?
Yes, you can use Free Membership Features.
Send messages, but you can't reply to any received messages.
Send Winks and Likes to show interest.
Create a Favorites list.
Use Advanced Search Filters.
Leave Comments and post on the Trending Now page.
Is It Worth Paying For?
With the available discounts on their Gold Plans, Uber Horny costs are more reasonable.There are three payment plans available:
Gold Membership Uber Horny Premium Plans:
Gold
Two day or Seven day trial
0.95$/day
Gold Membership
One month
34.95$ 30% off regular price
Gold Membership
Twelve months
6.67$/month plus six month free
Promo Codes and Other Promotions
No, Uberhorny Promo Codes were noted on the site, but Uberhorny currently offers discounts on regular plans. A 2-day or 7-day trial costing $0.95 per day are options; after that, an upgrade to your account is needed to keep using the site. Promotions were noted in monthly cheaper rates for Gold Plan for six months and again for 12 months, making using UberHorny worth it.
Pros
A broad community
Affordable prices
Plenty of entertainment features
Cons
A homepage doesn't display enough information
Limited free features
A questionable bonus subscription
Conclusion
UberHorny dating focuses on those who want casual sex and helps find like-minded people. It is also good to clarify what kind of sex experience is enjoyed with members to avoid surprises. There is no mention of the same sex or transgender members. Uberhorny incognito features on the site other than using a private chat and being discreet with information were not seen. The longevity of the service being over ten years says that people have had UberHorny success rates there. And there are testimonials given on the site.
FAQ
Does UberHorny have a free trial?
You can use UberHorny free services and send UberHorny messages, but you cannot reply to them without a paid membership. UberHorny has two low-cost Uber Horny trial periods, allowing you to use the tools of higher memberships.
Does UberHorny have an app?
UberHorny works well on android devices and personal computer browsers; however, no app was seen on the site.
Is it safe?
Uberhorny has a support team that reviews accounts for authenticity to eliminate Fake profiles or UberHorny scammers. This online dating website operator is Global Personals LLC, located in Miami Beach, USA.
Where can I contact UberHorny?
For all inquiries regarding Uber Horny login details and more, you can contact the site by sending message to the livechat. Its customer support works 24/7. You can also contact UberHorny customer services directly by calling 1 (888) 617-2001 (U.S. Toll-Free Number) or 1 (305) 712-6618 (U.K/E.U Customers).
How effective is UberHorny?
Uberhorny's success rates are reflected in the testimonies of clients on their site, and they have been in business over ten years.
In what regions does UberHorny operate?
The site says that you can chat with people worldwide, once you sign up for a premium membership.