How to Stay Safe on Online Dating Sites?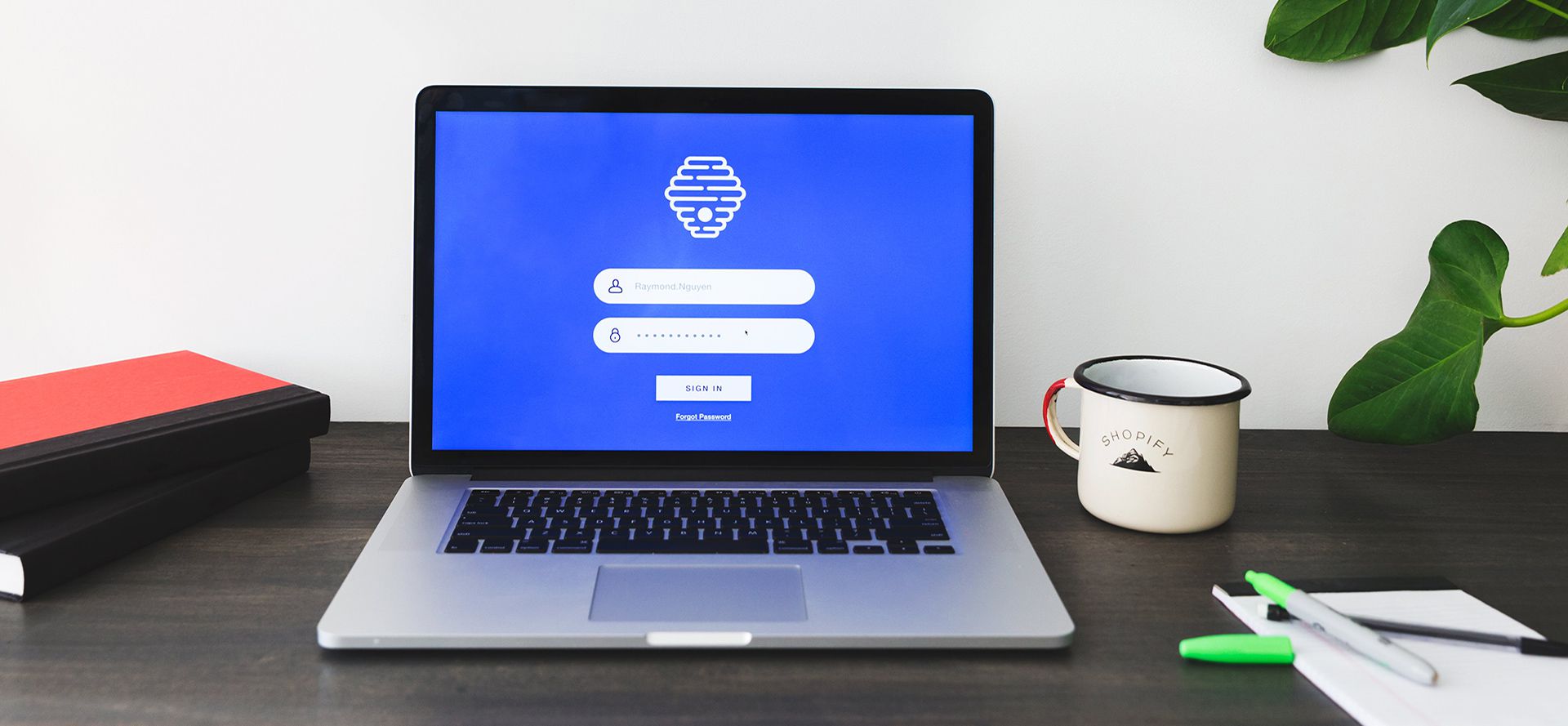 In 2021, people have taken their love matters into their hands. They are no longer waiting years for a romantic meet-cute to meet a stranger who could be a potential partner. Online dating has revolutionized the way people meet strangers and increased the possibilities of finding a partner.
This rise in online dating has, in turn, raised cybercrimes exponentially. Now more than ever, it is important to stay safe while dating online.
Just like with other good inventions, there are negatives associated with online dating. This does not mean you should discard the idea of online dating altogether. All you need to do is stay safe while on dating sites.
To help you stay safe on dating sites, we will be sharing online dating safety tips to help you navigate the dating world.
Online Dating Safety Tips
With the increased rate of frauds and scams involved in online dating, it is important to know how to stay safe. Here are some tips to help you stay safe while dating online.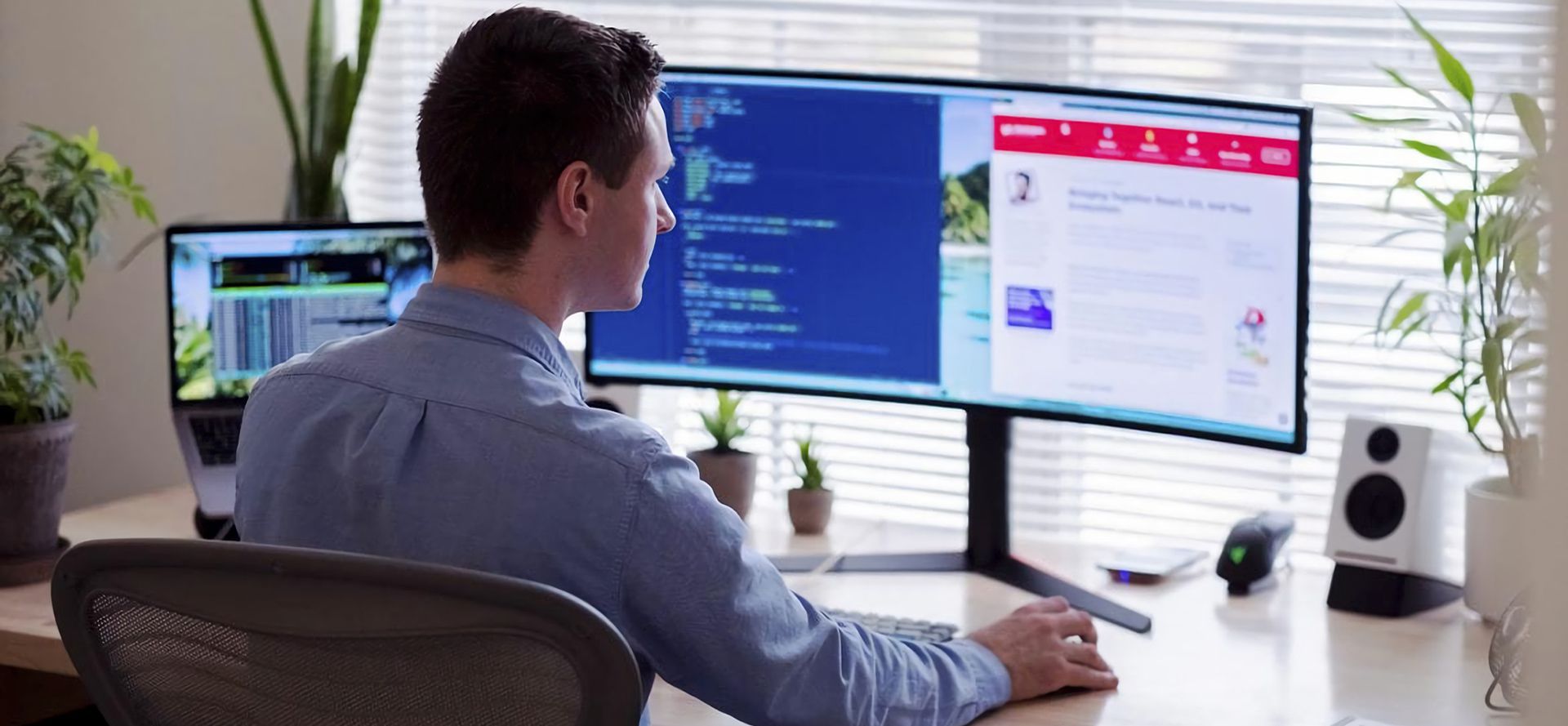 1. Be guarded with personal information
When dating online, it is important to be cyber secure at all times. Do not give out personal information like your address, school or work, social security number, or even your social handles.
If anyone asks for your contact, under the guise of trying to know you better or not spending enough time on the dating site, kindly block the person and move on. Your safety is a priority.
2. Chose reputable dating sites
When choosing an online dating site, opt for safe and secure sites. Safe dating sites always value users' privacy and won't share their personal information. Make sure you read the terms and conditions before signing up. In addition, afford sites that allow just anyone to message you.
3. Play sherlock Holmes
Put on your detective pants. Google potential suitors. Crosscheck their pictures and see if they are using a model's picture. Several image recognition websites help you match pictures online; utilize them to know if you are being catfished.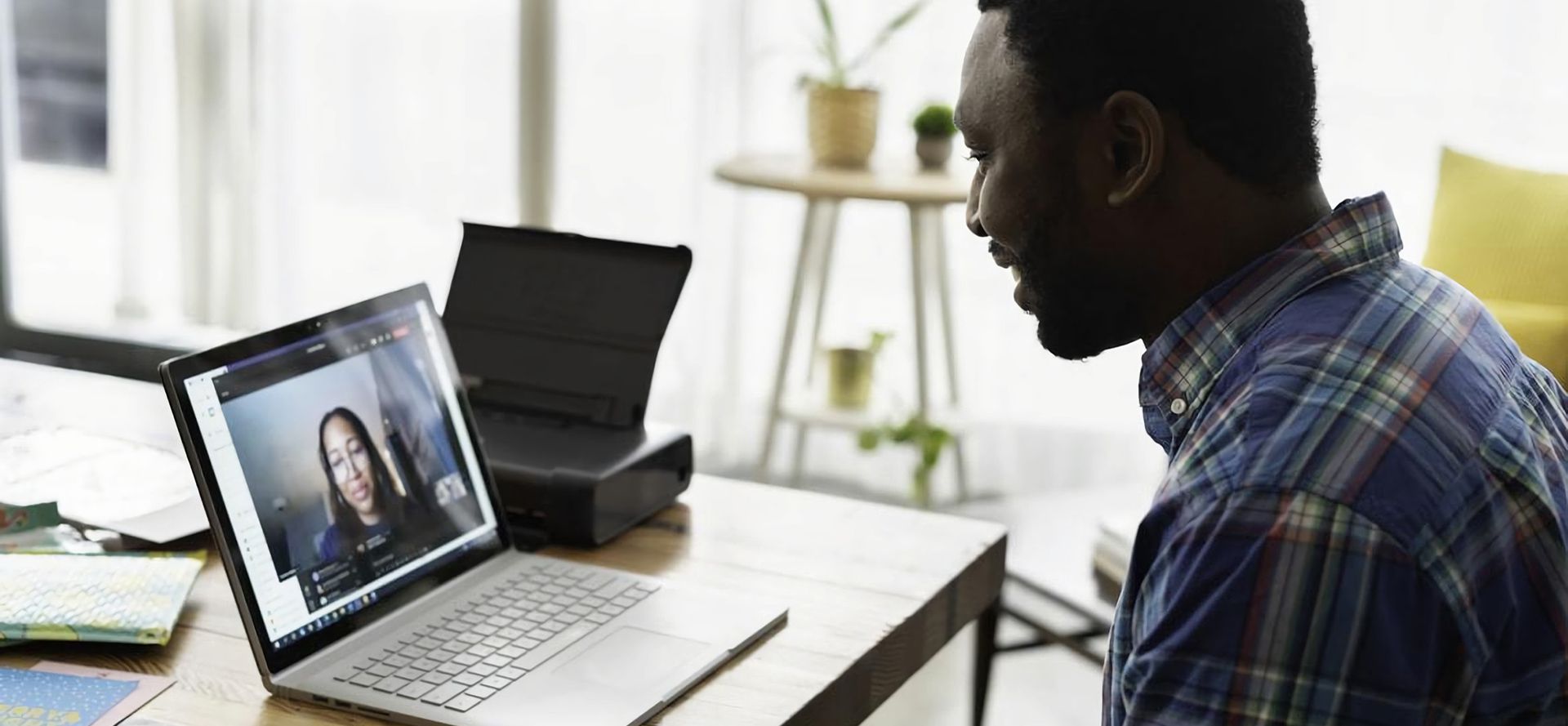 4. Get a feel of who they are before meeting them
Do not rush into a face-to-face meeting. Get a feel of them first. What are they like? What do they value? Check them out on Twitter, Facebook and watch how they converse on social media.
5. Trust your gut
If your mind tells you something is off, do not ignore it. Our minds know how to sense when something is wrong. Always go with your instinct.
How To Meet Someone Online Safely
Meeting someone you met online for the first time requires you to be extra careful. Here are some important tips to know before meeting up.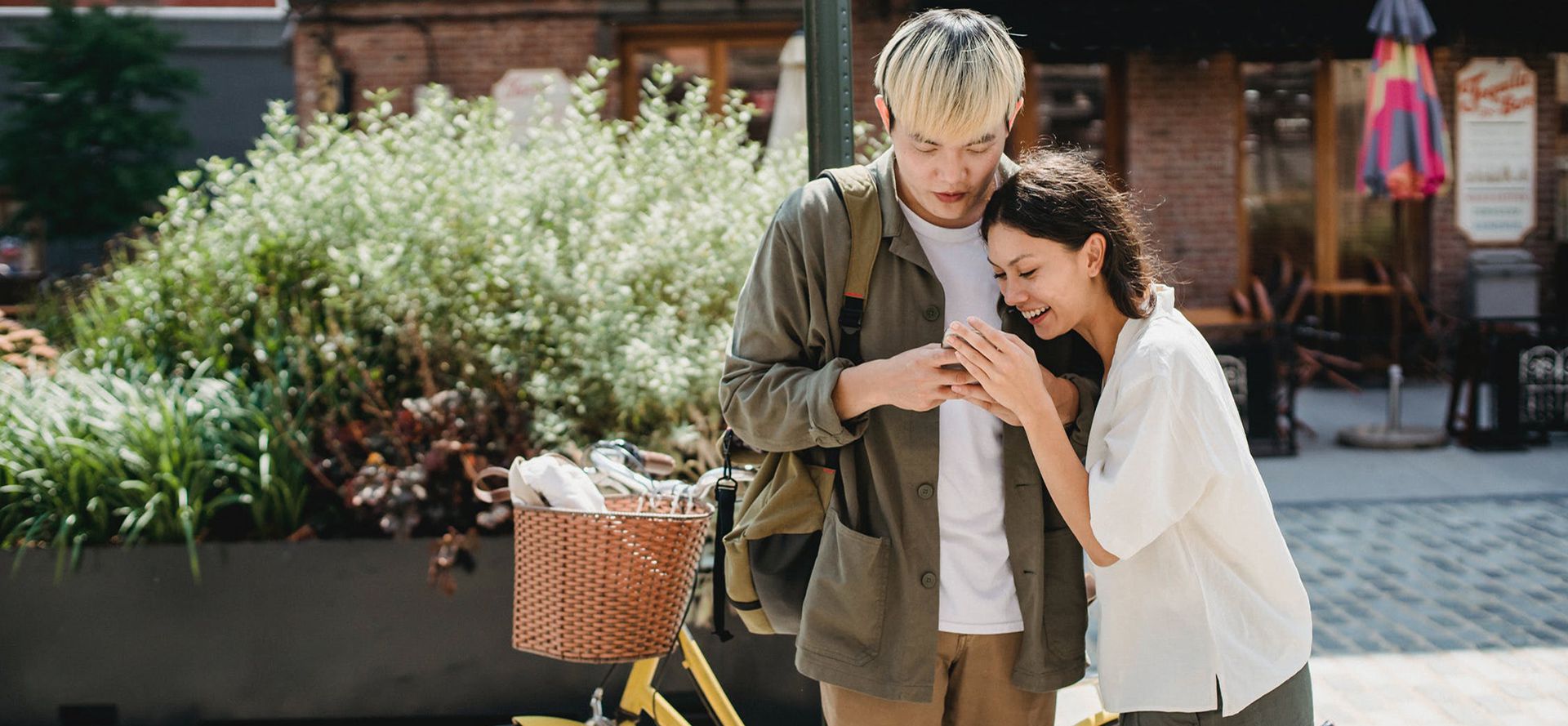 1. Meet in a public place
One of the golden rules of the golden rule of first dates is to meet in public open places. Chose locations you are familiar with. Always ask for the venue beforehand and do your search.
2. Inform your family or friends
Always inform your friends or family before meeting up with a potential partner. Test them when you get to the location and when you are back. Even better, you can share your live location with your family and friends so they can sense if something is off.
In addition, make sure your battery is always full so that you can keep in touch.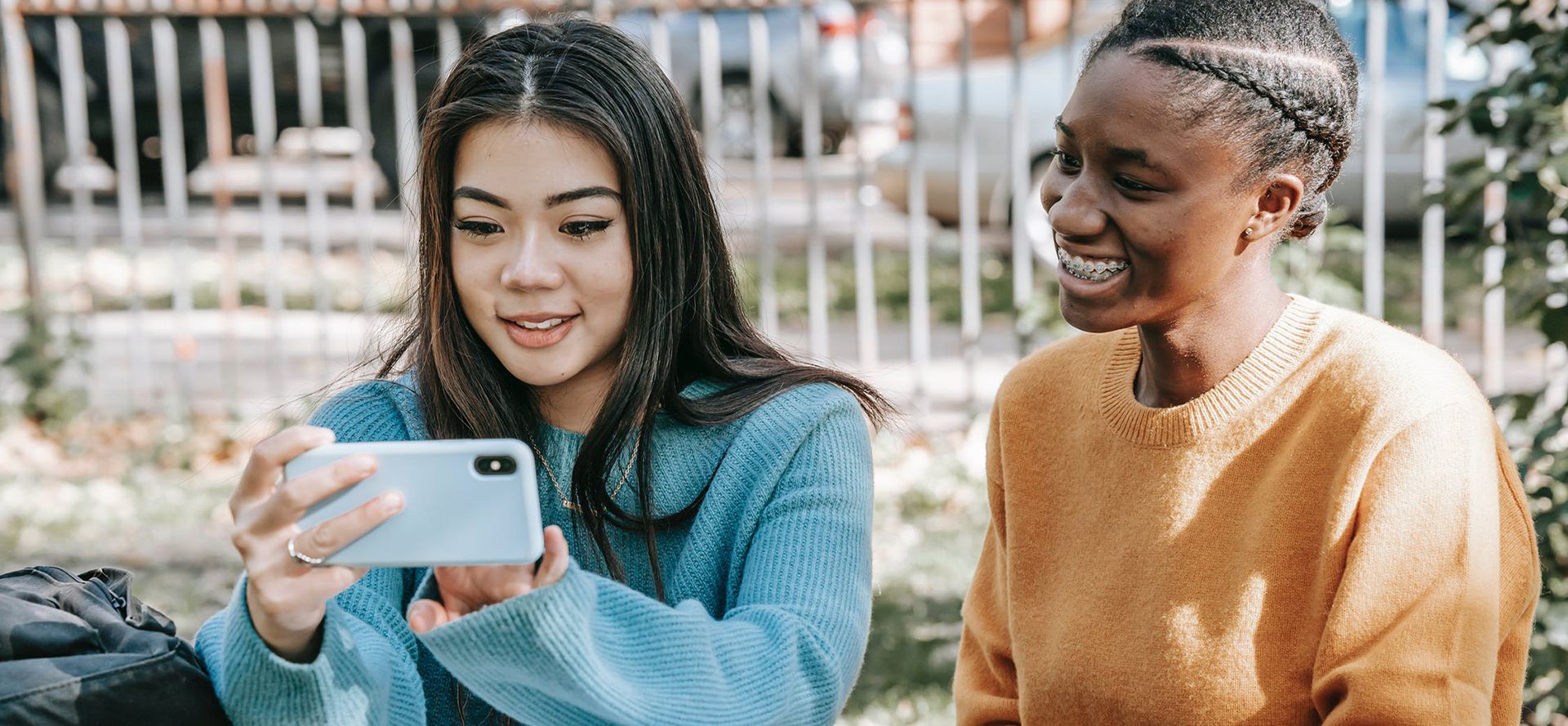 3. Arrange your own transport
Do not rely on your potential partner to take you to the venue and bring you back. It is almost the same as sharing your address. Always arrange your own ride. If you are visiting a new city to meet up, book a bed and breakfast or a hotel room.
4. Put yourself first
Remember that it is all about you. If at any point you feel uncomfortable, then leave. Do not try to play "nice" at your own expense.
On a final note
If you found these online dating safety tips helpful, please check out other articles for more quality and quick updates on online dating.
FAQ
How safe is online dating?
Online dating can be safe depending on the measures you take. Avoid sharing personal information. Do your research. Trust your instincts and use reputable sites.
How long should you talk online before meeting?
Deciding how long to wait before meeting in real life is your personal choice. Always meet when you feel comfortable enough. If you feel like meeting up after a week, it is up to you. Just find a sweet spot before you and your partner lose momentum.
Is online dating worth it?
Online dating is here to stay. People have found real relationships online. Just like dating in real life, it might work or it might not, but you won't know if you don't try.
Should I use my real name on dating sites?
It's up to you to use your real name on a dating site. If you decide to use a pseudonym, be sure that it's a name that you're comfortable with and that won't be easily guessed by someone who knows you.
What should I be aware of when online dating?
There are a few things to be aware of when online dating. First, don't give out too much personal information until you get to know someone. Second, be careful about who you meet in person. Third, stay safe when meeting people online by using a dating site with some verification process.
Should you give your phone number out on dating sites?
You shouldn't give your phone number to someone you don't know on a dating site. If you decide, use a VoIP service or a disposable phone number. This will help to keep your personal information safe.