How To Spice Up a Relationship?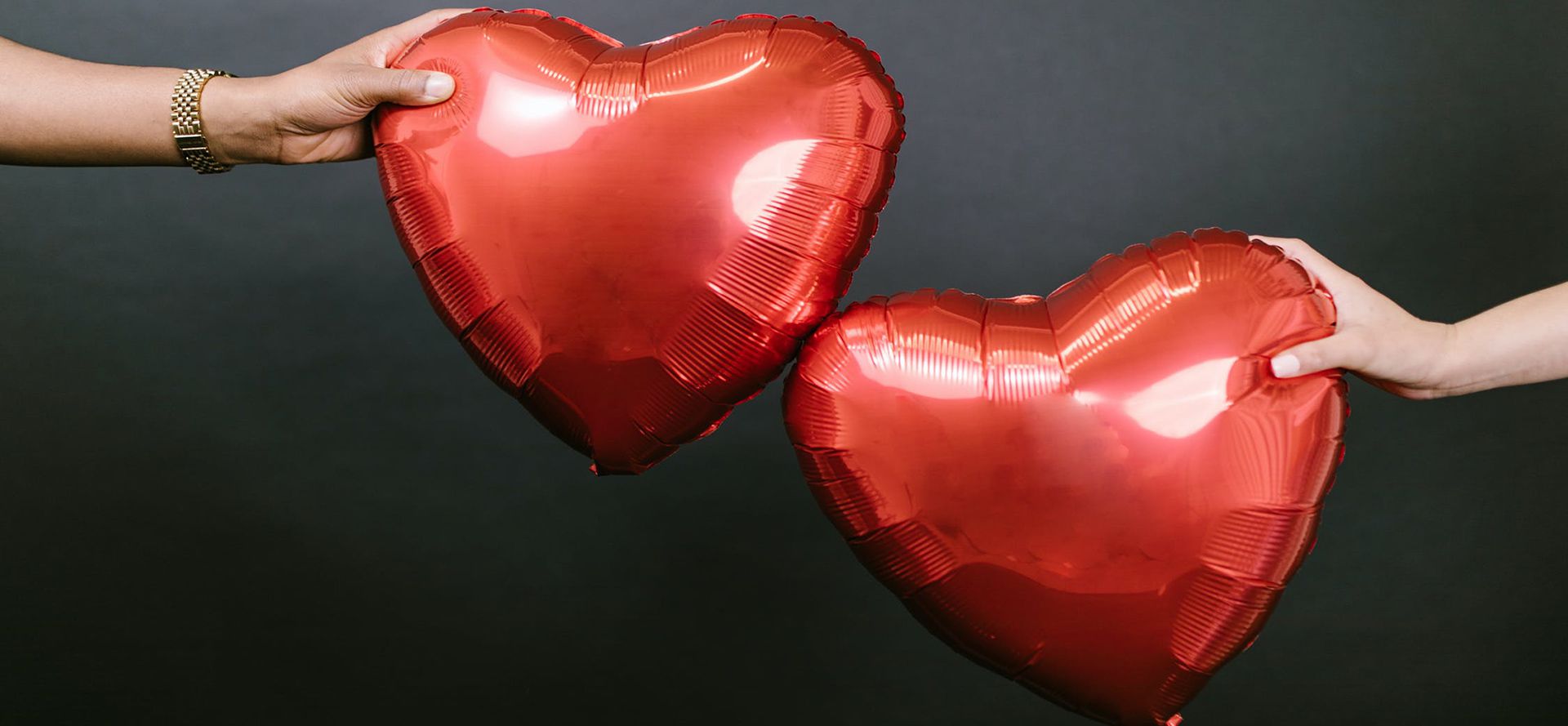 Protecting a relationship requires much exercise from both partners; most broken relationships are caused by both partners' inability to spice up or make the relationship more engaging.
Once there is no good communication and the relationship gets boring, the bond you share will either break or deteriorate. Hence there is a need for both partners to spice up their relationship.
To have a long-term relationship, you must be prepared to sacrifice things, be more romantic and face any challenges together with love and sincerity.
Now, let's look at some romance tips to have a long-term relationship and make your bond with each other stronger.
5 Ways to Spice Up Your Relationship and Makes It Interesting
If your relationship is suffering from boredom and you need some guidelines on how to spice up your relationship with your partner, you do not have to worry. I am going to give you four proven tips on how to spice up and chase away boredom from your relationship. They are highlighted below:
1. Show love more frequently
Igniting the passion between both partners is very important to maintain a successful relationship, and one of the ways to make this happen is by showing and expressing love to your spouse. Some mediocre believe that there is no need to express your love to your partner again since you have confessed right from when you first meet.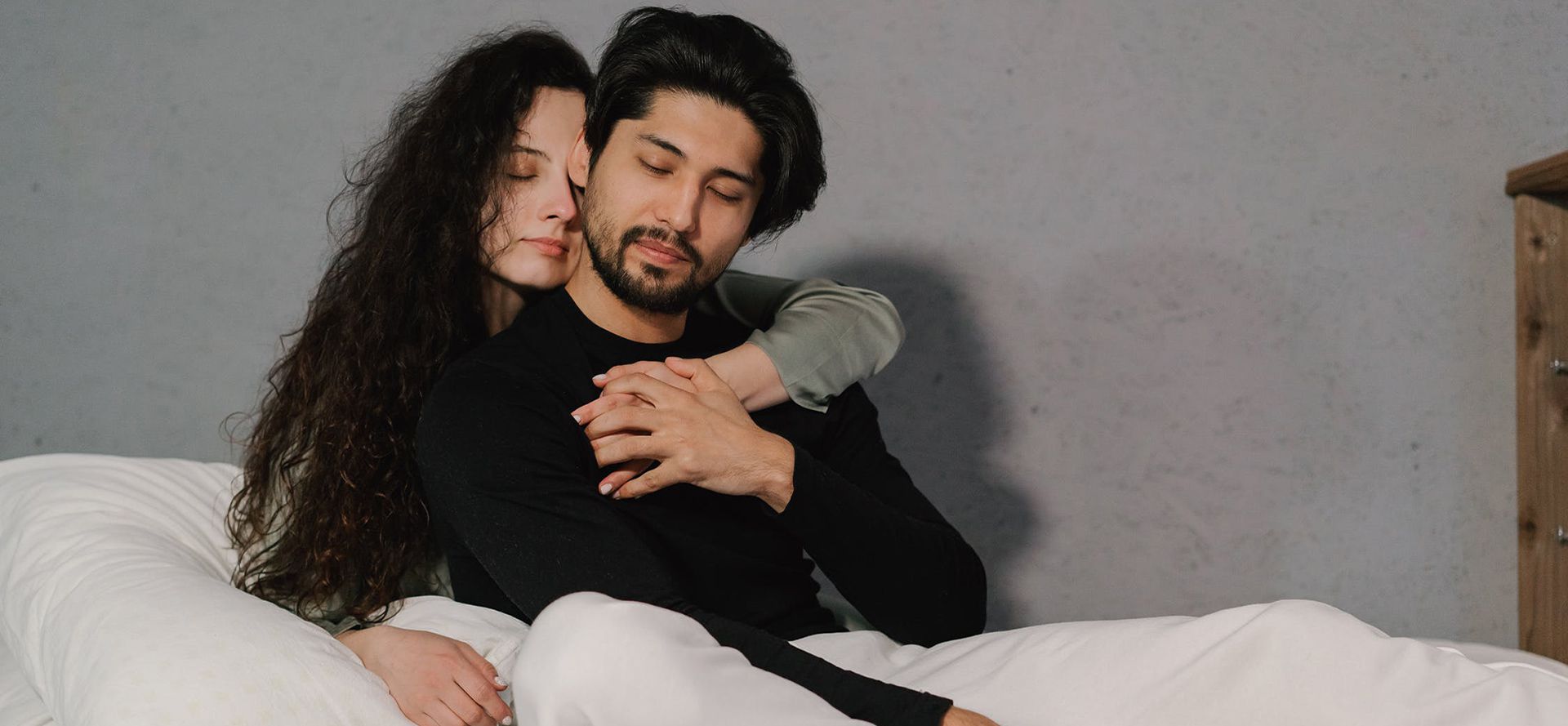 But this is wrong; showing love to your partner helps in cheering and increasing the love quotient between you both. Don't stop expressing your love to your partner and do it habitually because it helps to fortify your trust.
2. Spend quality time together
Always spend quality time with your partner to build trust, confidence, and love. Spending time with each other will determine the extent of the love bond that will exist between both of you. It is important you need to spend quality time with your partner, where you can share your dream aspiration and goals with each other.
You can do this in the form of a night date, or even travel with each other to learn new things about life and your partner. Just make sure the time you spend with your partner is worthwhile.
3. Play together
This might sound childish, but it's one of the ways to spice up your relationship with your partner and prevent getting bored in a relationship. During your time together, try to engage in something more fun, romantic, and interesting. You can do this by playing games such as board games, video games, sports, etc.
Also, you can crack jokes and solve love riddles while together; this helps strengthen your relationship.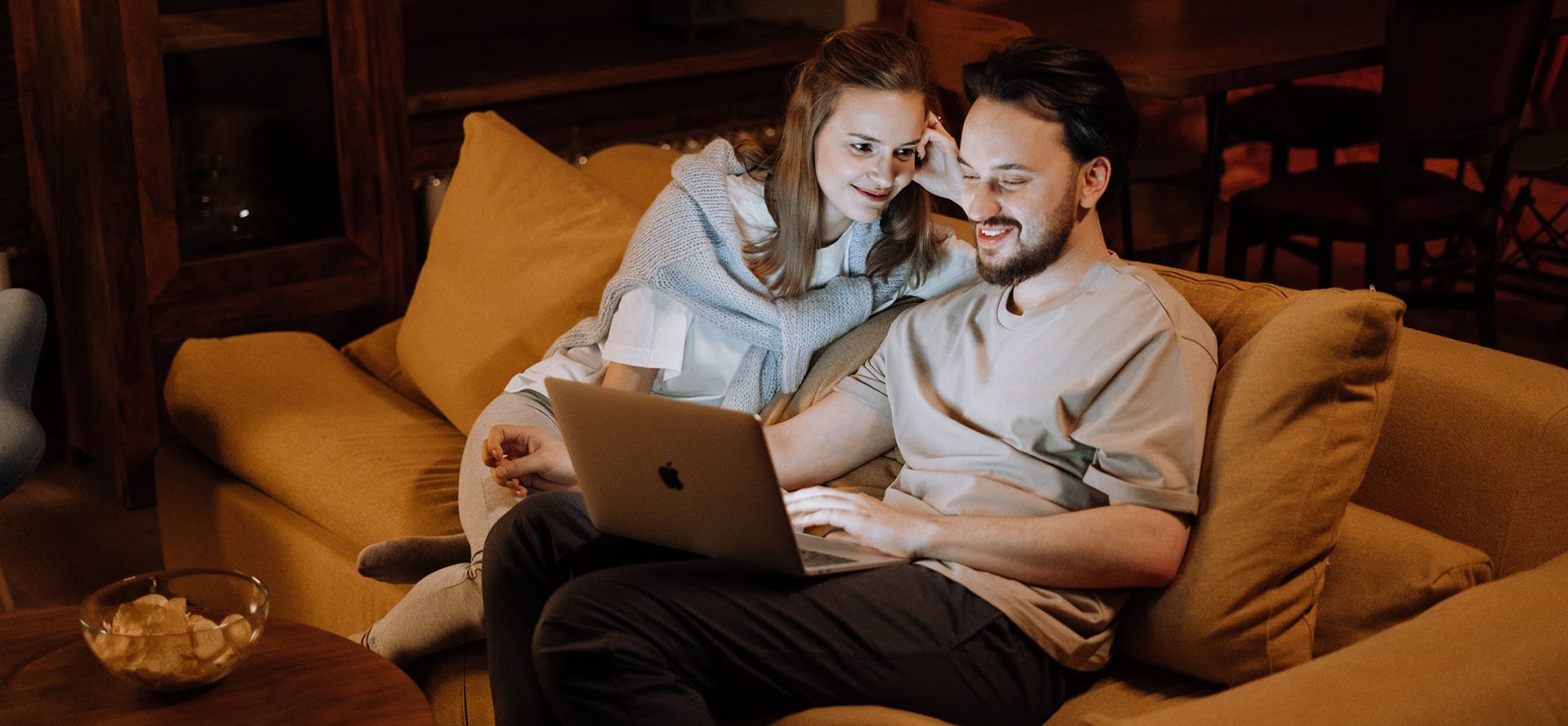 4. Make your partner feel majestic and exceptional
Human being generally loves to be cared for and, in turn, reciprocate the same affection. Make your partner feel exceptional among others, treat them with care, take them shopping, buy their favorite drinks and give them a killer body massage.
5. Send enticing and libidinous text
You can spice up your relationship just by pushing a few buttons on your cell phone that will make your partner keep reminiscing the time you both spend together.
Texting your partner is one of the most powerful tools to spice up your relationship, especially in this digital era. Send an enticing and libidinous text that will create the desire to see you and longing for you.
Say some sweet and enticing words to them and make them feel good and happy. To have a fun-filled long-term relationship, make your partner feel majestic and exceptional; this helps to get your spouse's love and attention.
Conclusion
Spicing up a relationship requires the combined effort of both partners; most importantly, you have to spend more time with your partner, have more deep conversations, and be more romantic. If you apply all the information, then your relationship will be free from boredom.
FAQ
Can I reveal all my mysterious past to my partner?
Even if you have a horrible past, you shouldn't cover it up for your partner; it builds more intimacy between you when you open up to your partner.
Is it reasonable to be traveling with your partner?
Yes, you can travel with your partner; it lets you get to know each other more and have time for each other.
How do I turn the heat up in a relationship?
Talk to your partner about what you both want and need from the relationship. Make an effort to do things together that you both enjoy. Be spontaneous! Sometimes, doing something unexpected is the best way to spice up a relationship.
What to talk about to spice up the relationship?
You can talk about anything that would make the relationship more exciting for both of you. This could be anything from trying new things together to exploring each other's fantasies.
What are the signs of a boring relationship?
You may start to feel bored if you do not have new experiences or if you feel like you're stuck in a rut. If you're not communicating as much as you used to, this could signify that your relationship has become boring.
What makes a man bored in a relationship?
There are many reasons why a man may become bored in a relationship. He may feel like he's not being challenged or not getting enough attention.