How to Be Successful with Women?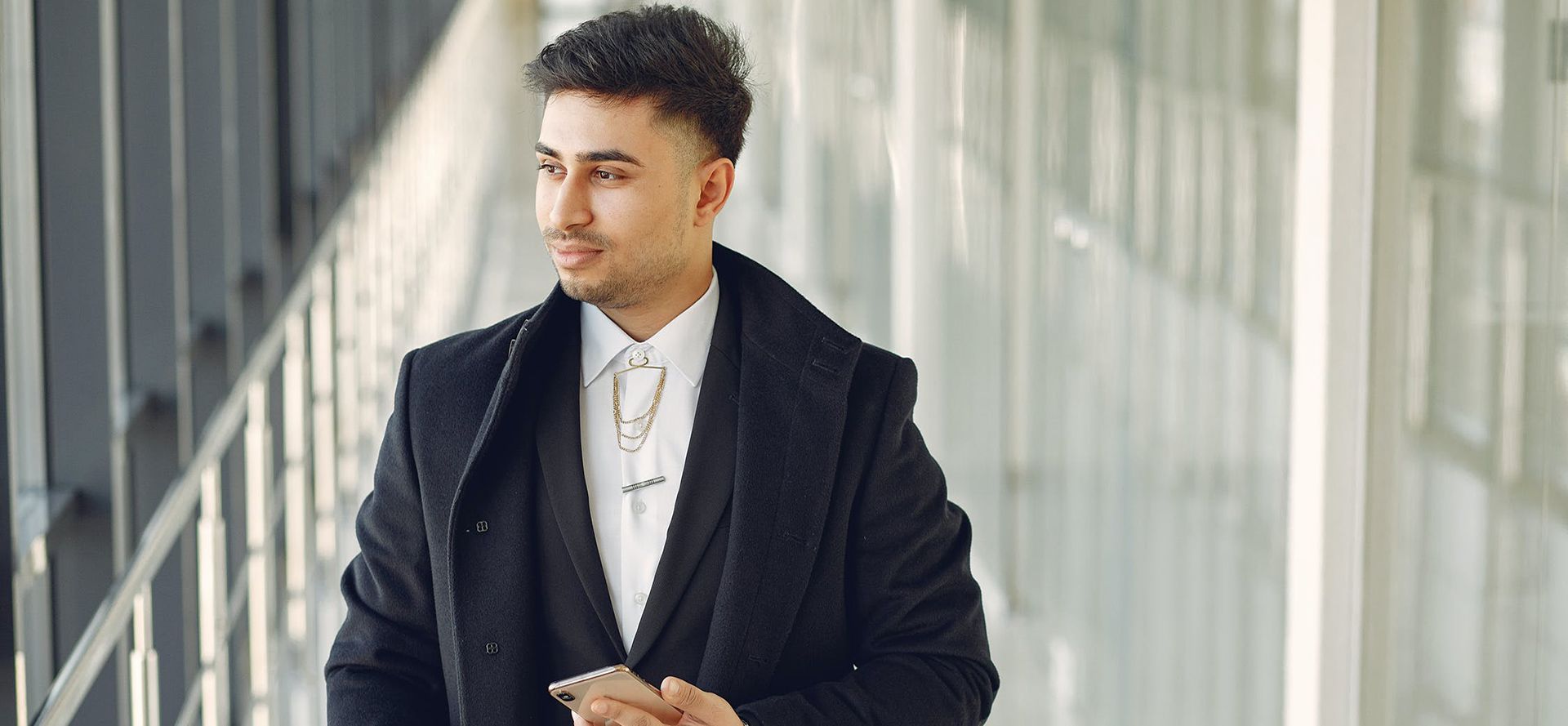 There will be this stunning lady you might be interested in, and you will love to be in a relationship with. But one thing that could be stopping you is getting her to go on that special date with you. To get the full gist into this, we will take you through how you can improve self-confidence and meet attractive women and the go-ahead to meet them successfully.
There are so many factors that will directly affect your success with women. This will be an interesting ride of reading; you don't want to miss any information here.
Too many men nowadays think they need to do one singular act, and every lady will be running to them. It doesn't work like that, don't be that guy who has no moves to get as many women to himself and choose from the lot. It is up to you to understand the moves you need to finally snag a date with the beautiful lady of your dreams.
Things You Need to Do to Have Success with Women
Every man must know that first impressions are always the last impressions, and it will be difficult to clear that off her mind once it's made up. The following are tips in becoming successful with women.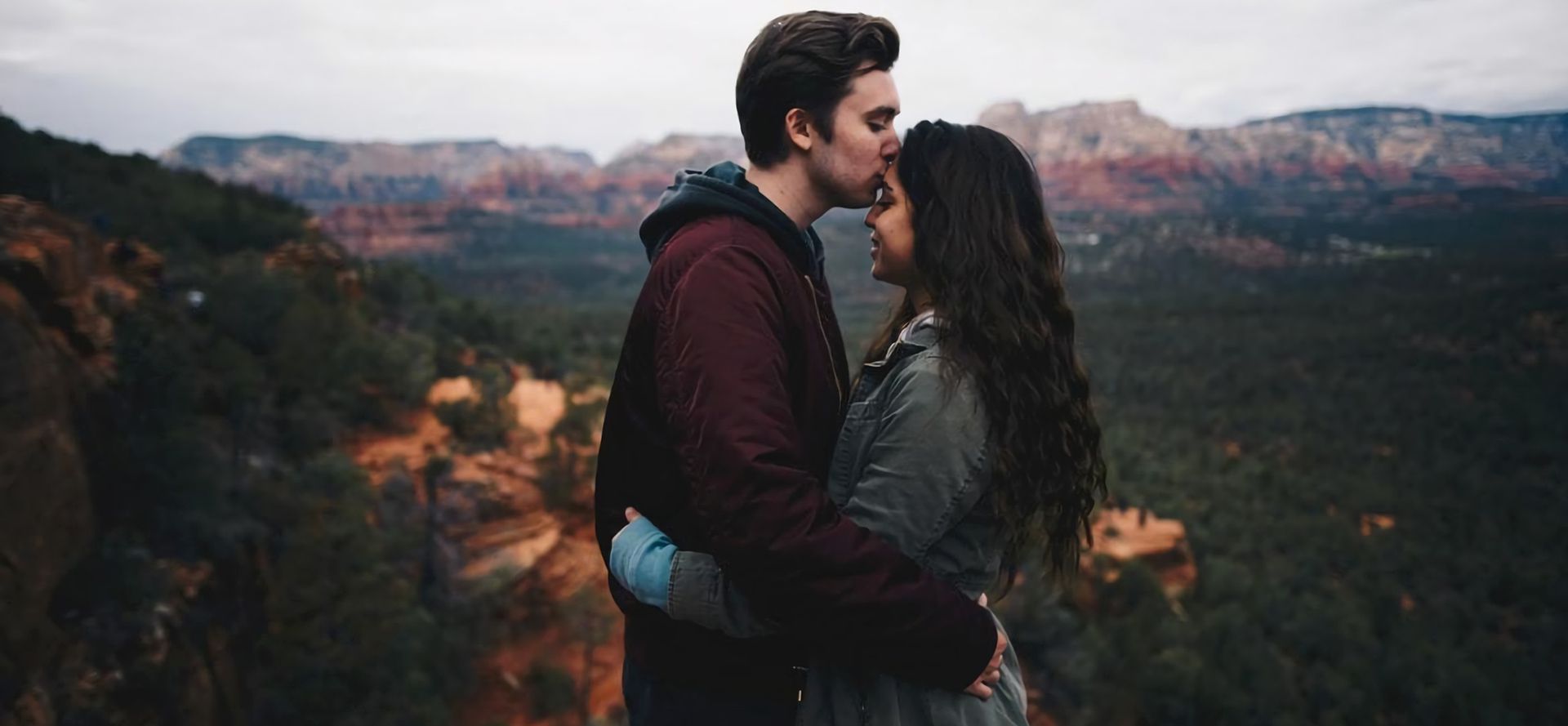 1. Believe in yourself
It is stated that success starts in your mind. If you want to start a business or if you want to be attracted to classic and stunning women, you have to have that belief in yourself. This is the problem of most men; they do not believe in themselves.
You will hear a man say words like "I'm not rich, or I'm short, or I'm not up to ladies' standards". It's not up to you to solely decide, even that you have to believe in yourself that you can attract any woman at all.
Most men will feel bad about themselves not being worthy enough to attract gorgeous women. They do not know that it is all about believing in yourself, and once you do, you get to attract stunning, beautiful women all the time.
2. Be a man of your word
To become successful with women, you have to be a man of your words; women love men who are brave and always act based on their words.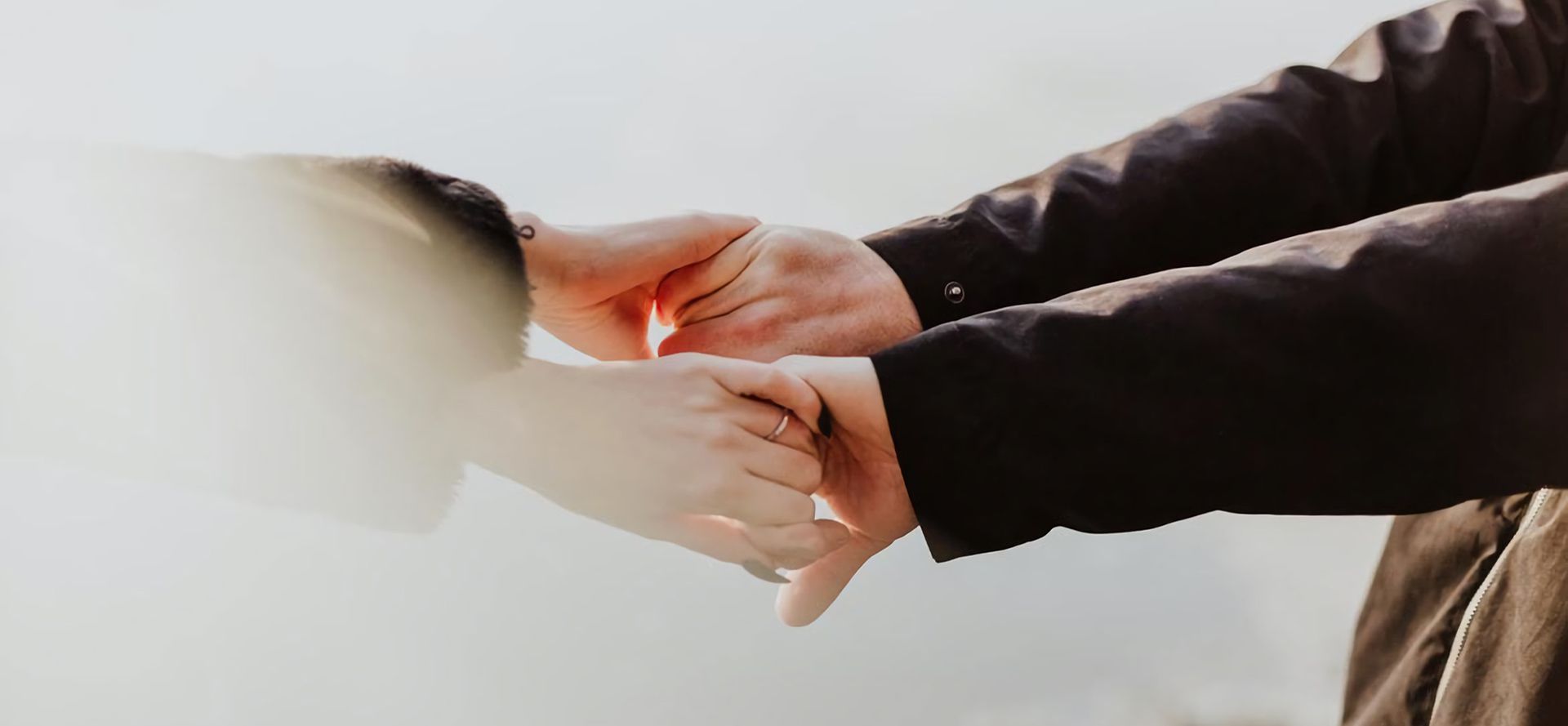 3. Have confidence in yourself
In all, you do have confidence in yourself that you can do it. You won't feel dejected even if you fail if you have faith in yourself, and gorgeous ladies will always attract you.
4. Take good care of your well-being
Women are always attracted and drawn to men who take the time to look good in their appearance. It is essential to develop good hygiene for yourself daily.
The daily hygiene routines you must follow all the time are taking a shower every day, using deodorant to smell good, having a clean shave, and looking neat and good in your clothes. If you look well dressed and your looks are stunning, believe me, any lady will be attracted to you.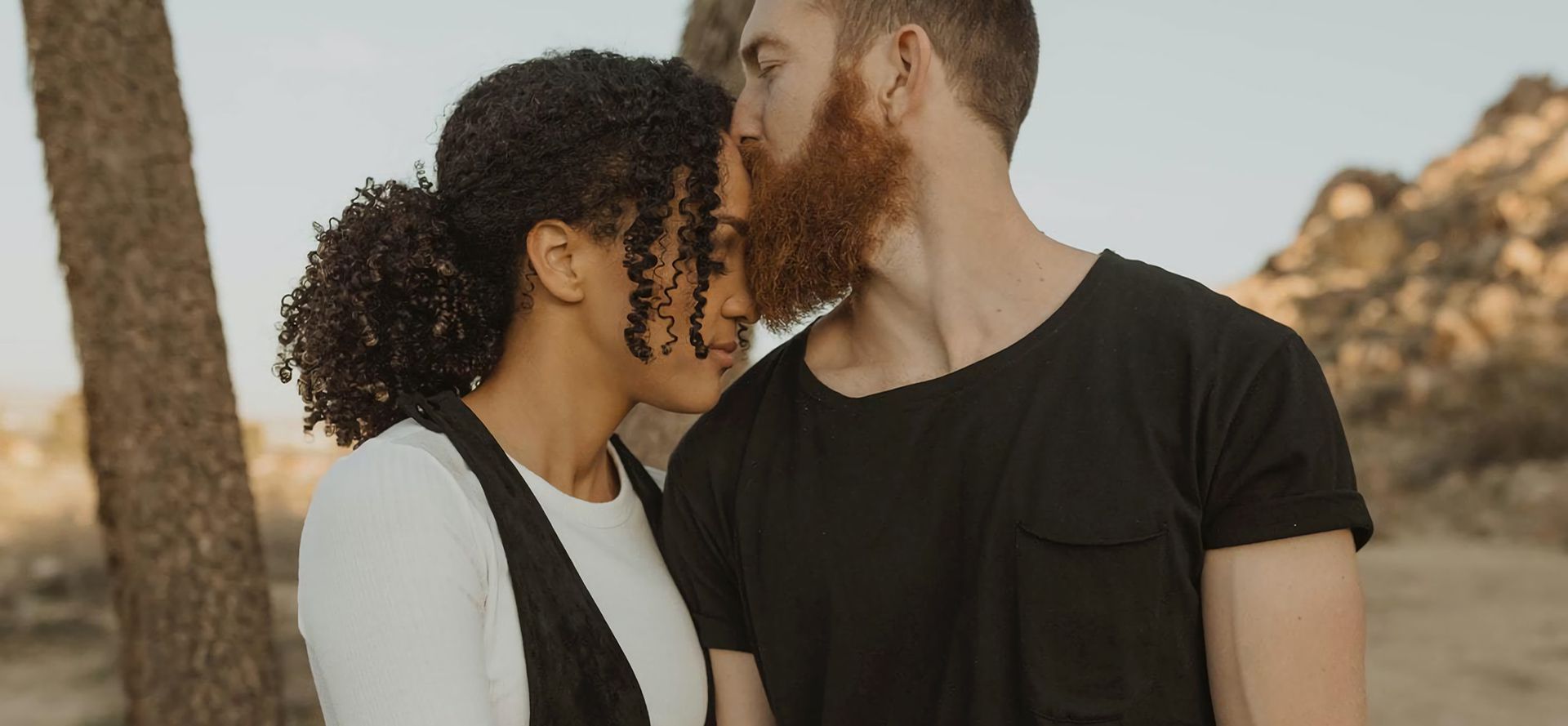 5. Accept rejection
This is what has wrecked most men; after finding a lady that they want and went ahead to shoot their shot, they thought the answer was automatic, yes, but the reverse is the case as the lady has her personality and taste too, this makes them devastated and disappointed. As a man, always expect disappointment and use it to equip yourself, learn from your rejection and never repeat the mistake you made again. With these, you will get better and become successful with women.
6. Give her compliment
When it comes to complimenting a woman, never fail to do so. It goes a long way impressing her. No one is saying be blatant in your compliments like "that dress makes you thin" or "your fat", but be more subtle in your compliments like "I love your smile" or "you look beautiful" that is okay. Give compliments that will make her smile back at you.
Conclusion
To be successful with women, you must believe in your confidence. Then with that confidence, you can meet beautiful women out there.
If you found these blogs helpful, kindly subscribe to our newsletter and turn on the notification to quickly update new information available.
FAQ
What does it mean to be successful with women?
It means being a man who is capable of meeting any woman at all. Your social status does not matter. If you exude confidence and can talk well, then I am sure you can be successful with women.
How do you get a woman to like you?
Getting a woman to like you, first and foremost, comes from the impression you give to the lady. Meeting someone for the first time, the few seconds of impression the person receives is crucial. So, you must know how you present yourself to a lady.
What does a woman want most from a man?
Women want a man that listens to them and understands their needs. As a man, you should be fair and honorable. Every woman wants a man who has integrity; this helps to strengthen the bond between the man and woman.
How can I impress a successful woman?
There are some general tips you can keep in mind if you want to try and impress a successful woman. First, remember that confidence is key. Second, be a good listener. Third, be a gentleman.
What kind of man does a strong woman need?
A strong woman needs a confident, supportive, and respectful man. He should be someone she can rely on and who makes her feel comfortable. Most importantly, he should be willing to stand by her side through thick and thin.
What makes a man valuable?
One of the things that makes a man valuable is his ability to make a woman feel special. He should be able to make her laugh and know when to be serious. He should be someone she can count on, whether she needs a shoulder to cry on or someone to help her celebrate her successes.