One-Night Stand Tips You Should Know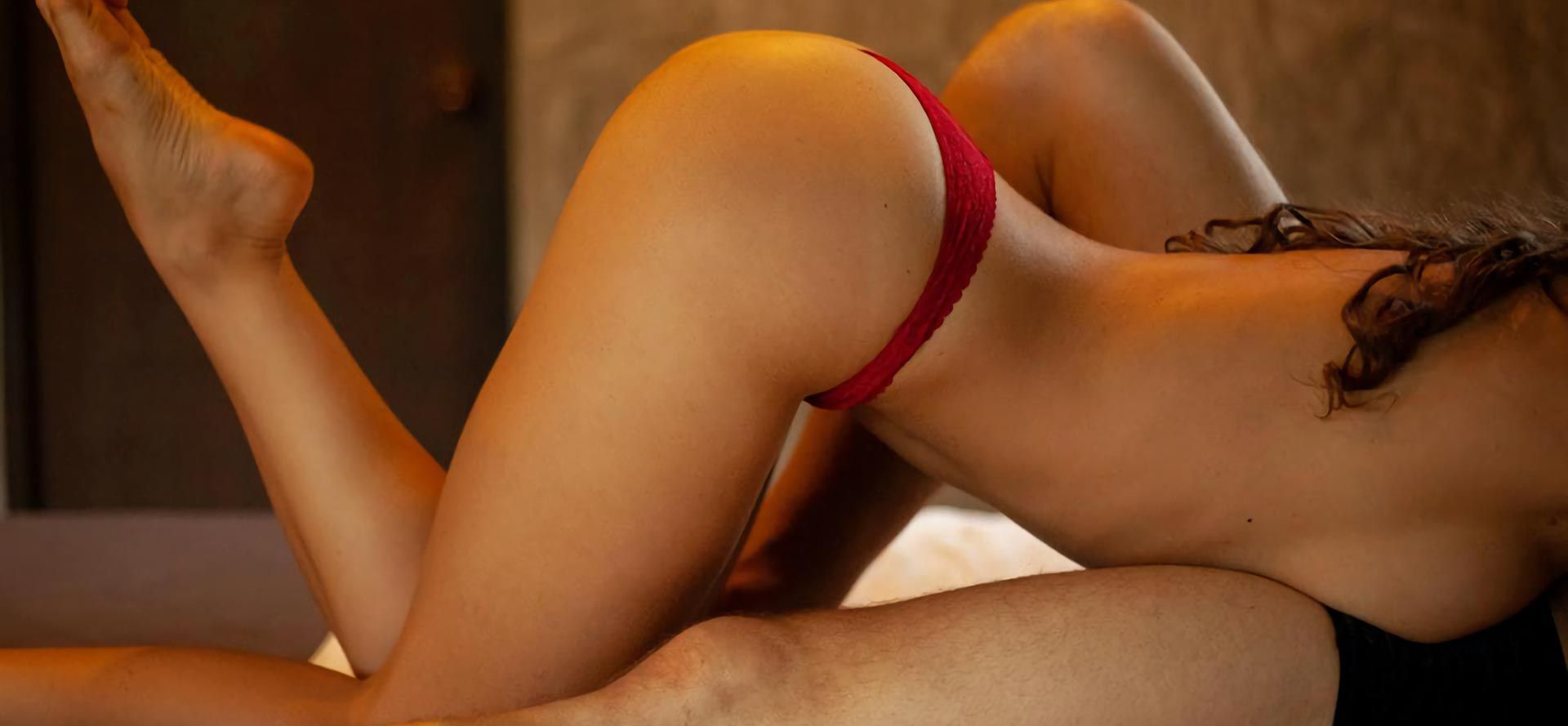 Sex is part of human nature. The deed is considered essential and enjoyable. Your sex life has to go on even when you're single. It is easy to have fantastic one-night stand sex, especially as a woman.
While you're at it, just remember that safety comes first. If you're looking for a one-night stand, here are some one-night stand tips for a successful one-night stand.
1. Safety first
Before you decide on a one-night stand, you should inform your friend. The moment can be exciting, but remember your safety. So, your friend is the proper precaution to take.
Text your friend the details of your partner, such as where you are and where you're meeting. You can also tell him/her when to check on you or when you'll be done. Always fix the schedule ahead of time, especially when you're having a contact that same day.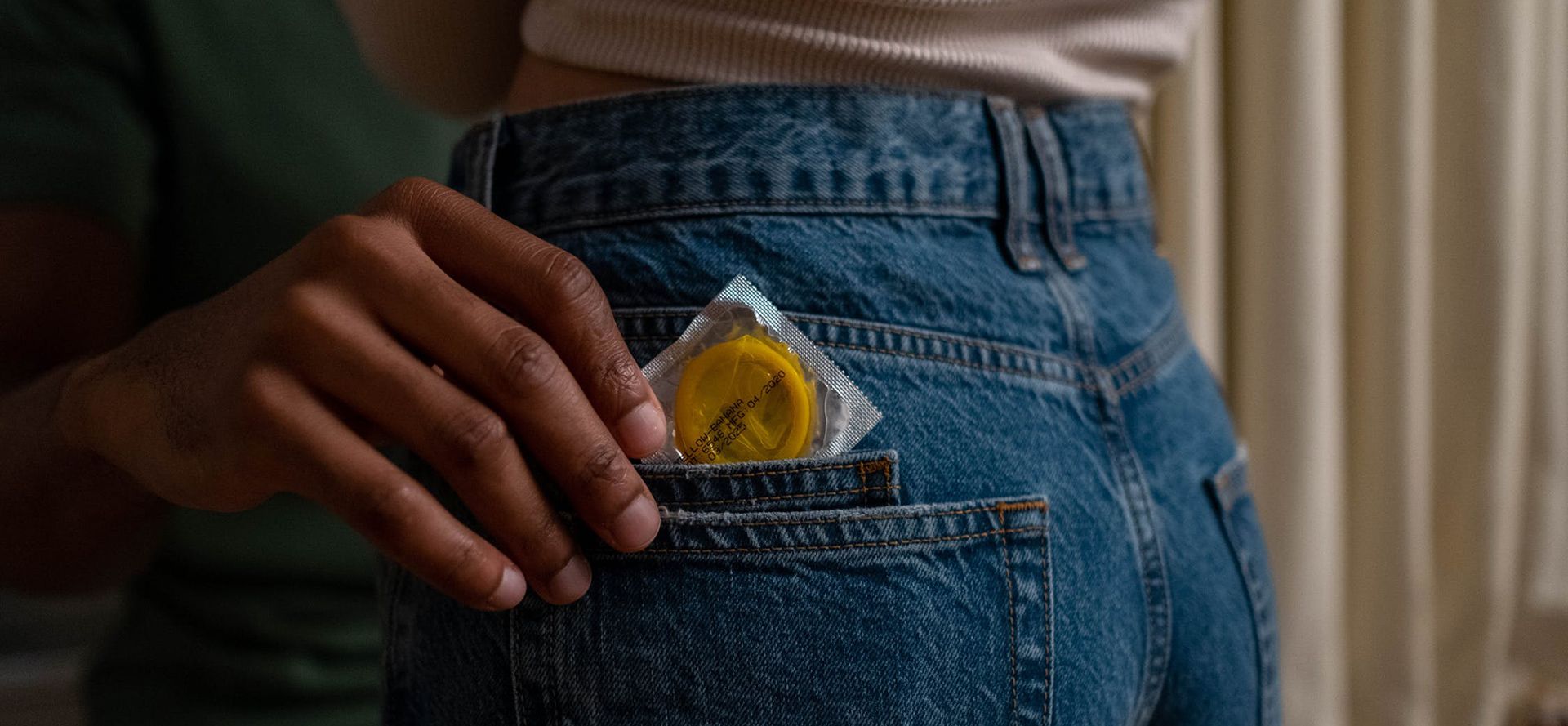 2. Protect Yourself
To avoid regrettable moments after a one-night stand hookup, always use protection if you desire to have a one night stand sex. This protection prevents the chances of getting an STD or unwanted pregnancy.
You can take your condoms (male or female) and fix them on your partner to be sure. Don't go on with the fun if there is no condom involved. It is a complete deal-breaker.
Aside from condoms, there are also other alternative forms of protection, mostly to avoid unwanted pregnancy. So, you can use birth control pills, diaphragms, or UID.
3. Don't Involve Emotions
During a one-night stand, be certain about your goal. If your desire is sex, it is fine. Maintain your goal to avoid emotional disaster. It is better to leave if your goal shifts. However, a one-night stand can still develop into a relationship if you're lucky.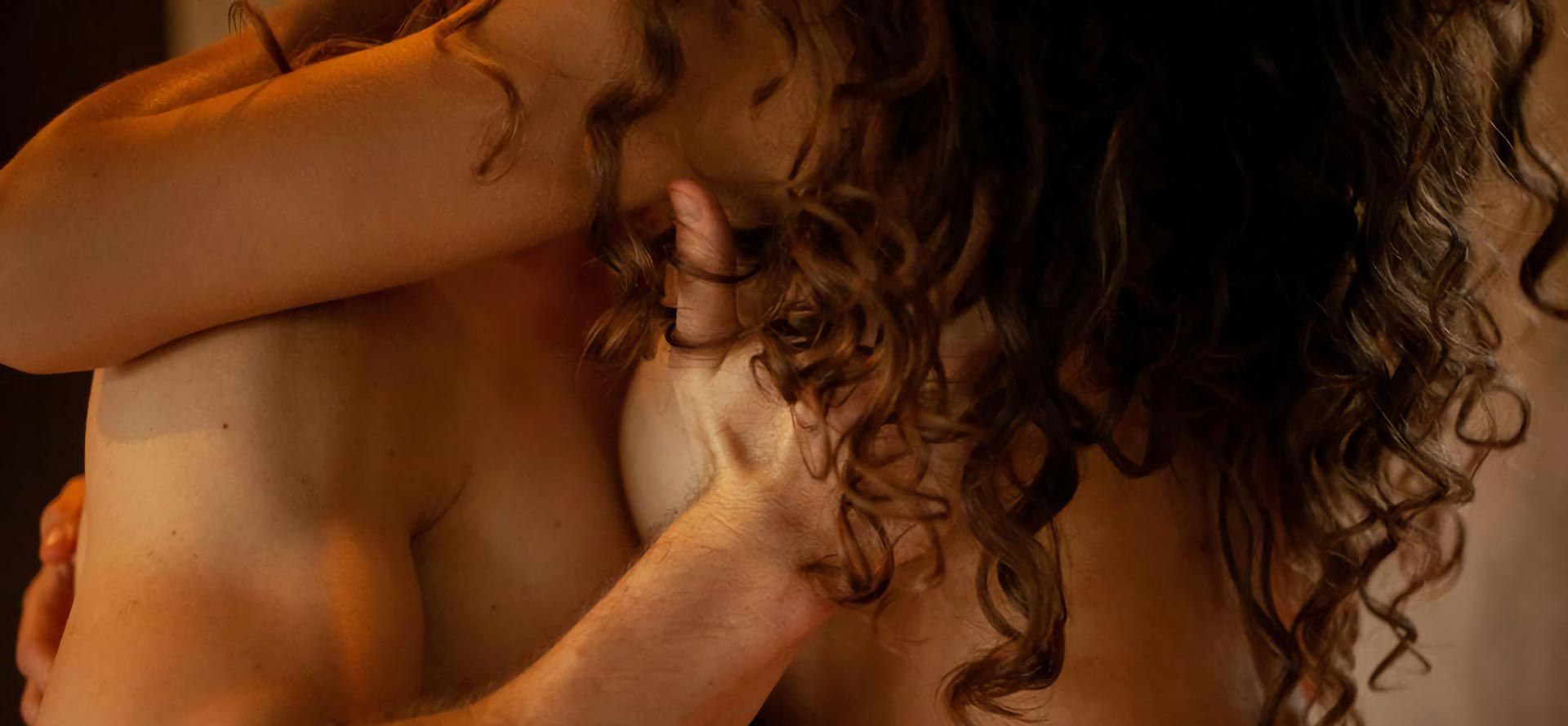 4. Be Optimistic
There is usually an emotional experience after a one-night stand, especially as a woman. Be prepared and control your emotions. Before a one-night hookup, be sure that you are ready to have a one-night stand.
And can you handle the experience with no strings attached? If you protect yourself and keep to your goal, then there will be no room for regret.
5. Choose An Appealing Partner
A one-night stand is perfect if you're attracted to your partner. You can pick someone that matches your ideal person and is attractive physically. Also, pay attention to the details. If you detect a connection, that's a good sign. Observe physical signs like flushing and perturbation.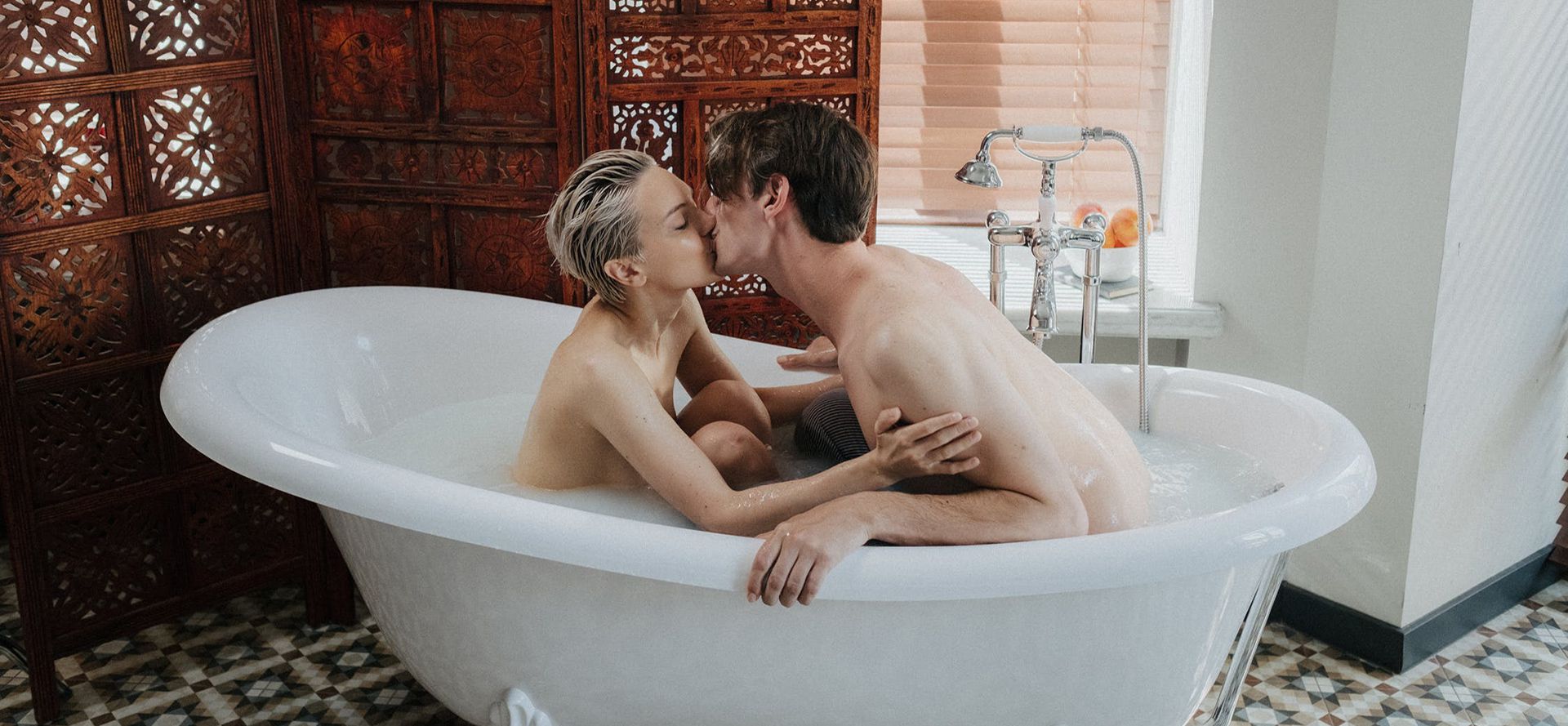 6. Experiment With Your Fantasies
After being involved in several one-night stand hookups, you can possibly meet someone you can have a one-night stand dating. This is an opportunity to test your sexual fantasies. Experiment with new things, such as being verbal during sex. You are free to say whatever you want, as long as it does not hurt the other party. You can also choose to have sex in other parts of the house beside the bedroom.
Conclusion
One-night stands are meant to be fun, enjoyable, and silly. So don't take much emotional interest in it. These tips are to help you have a safe one stand. Be comfortable with what you want and fulfill your dream sex experience.
If you have found this blog useful, please stay tuned for more quality and quick updates on new information.
FAQ
What is a "one-night stand"?
A one-night stand is an intent of having fun or a sexual encounter with a hot stranger to fulfill our desires. It is a form of connection with someone to avoid emotional attachment. This has no emotional commitment or plans for the future.
How to have a one-night stand?
To have a safe night stand, you have to make safety a priority by contacting your friend. Be in control of the situation and be precise about what you want. Treat yourself to a person that fills your desires.
Is casual sex healthy?
Casual sex is healthy as it is medically said to boost self-esteem, relaxation, sexual pleasure, and self-awareness. Sexual activities also reduce the risk of anxiety, stress, and psychological outcomes.
What to text a guy after a one-night stand?
There are many things to text a guy after a safe night stand. You can text him how you feel the night was fun and you enjoyed the one night stand sex. You can also text him if you want to continue your conversation with him.
How common are one-night stands?
According to a survey, the average American man has had more than seven one-night stand sex while an American woman has had six. One-night stands have become the most common type of infidelity, with 66 percent of Americans having one.
How to have a one-night stand safely?
To have the best one night stand, use protection to avoid the risks of unprotected sex. Remember not to involve your emotions because it is a one-night thing. Also, have an exit strategy in case things become awkward.
How to ask a girl for a one-night stand?
If you see a girl you like, make your move. Say something nice, like you're attractive. Also, try to study her psyche. If she agrees, take her to a location with fewer friends.