How To Write a Successful Dating Profile?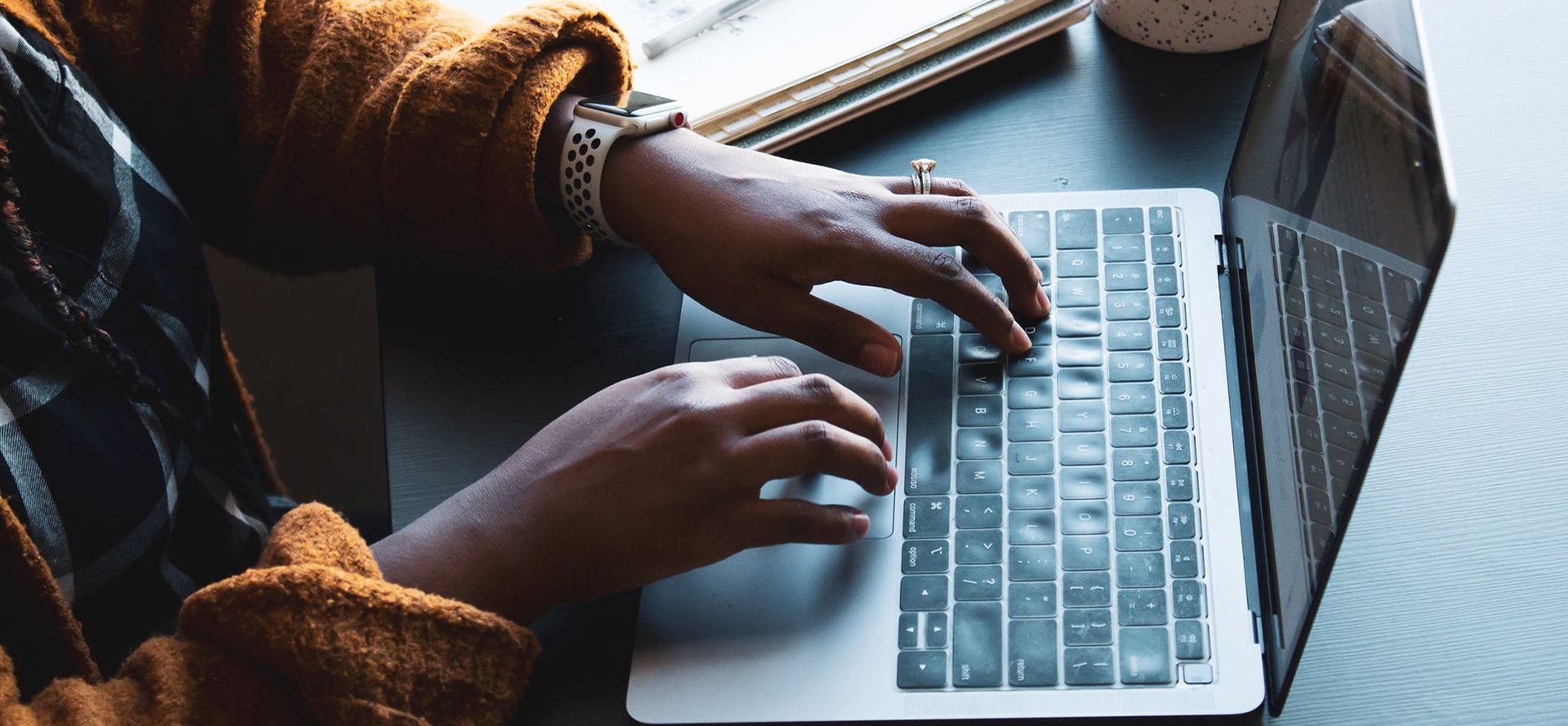 COVID-19 has forever changed the way we forge new relationships. Now more than ever, we understand how having a good online dating profile can make us stand out from the crowd and make us more desirable.
The key to getting a successful dating profile is getting started. But getting started is usually the hard part. You are faced with many questions, what am I to say or not to say? How much information is too much information?
Making a good online dating profile bio is like cooking your favorite meal or baking your favorite pie; you need the right amount of ingredients. Too little or too many ingredients could ruin the taste of the meal.
We have decided to help you create the best dating profile bios, so you don't appear too cocky or desperate.
6 Ways to Make Your Dating Profile Stand Out
1. Chose a good photo
The best online dating profiles that command the most attention are those with a good picture. Let's face it; we are attracted by what we see. Get a good shot of yourself. Smile. Look confident. It is also important to choose a recent picture of yourself to avoid looking different in person.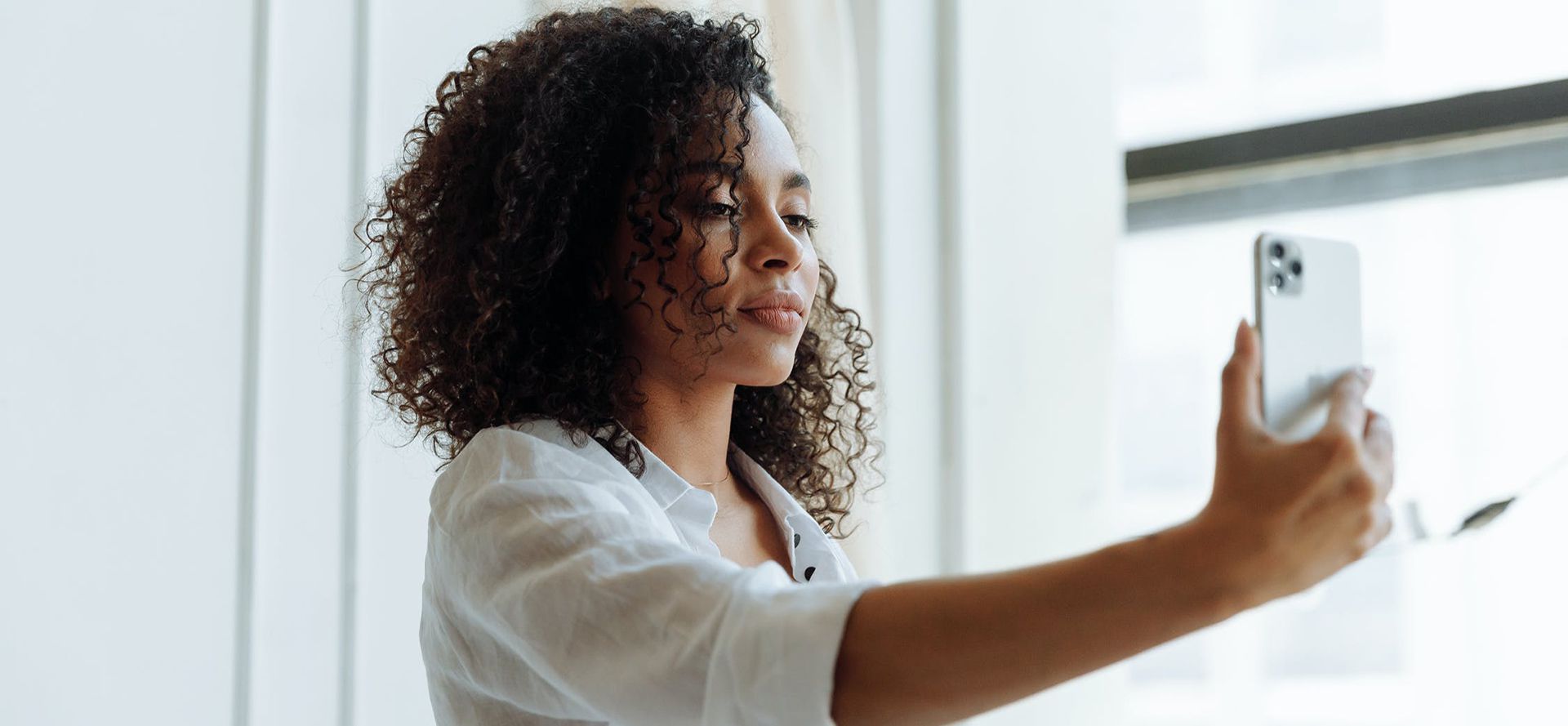 2. Be positive
When creating a dating profile, don't sabotage yourself trying to be humble. Do not talk down on yourself. Avoid negativity.
3. Add humor
Some of the best dating profiles are usually those that make us laugh. Don't be afraid to show a bit of your funny part.
4. Be Confident
Be confident without being arrogant. Confidence is attractive, and it is one trait that distinguishes a good dating profile bios from a poorly written one. When it comes to confidence, show, don't tell.
5. Check For Grammar or Spelling Errors
Always crosscheck for spelling errors. A badly written dating profile with poor grammar and spelling errors is a turn-off.
6. Ask your friends what they think
Ask your friends to review your dating profile and share what they think with you. A second eye is always a plus.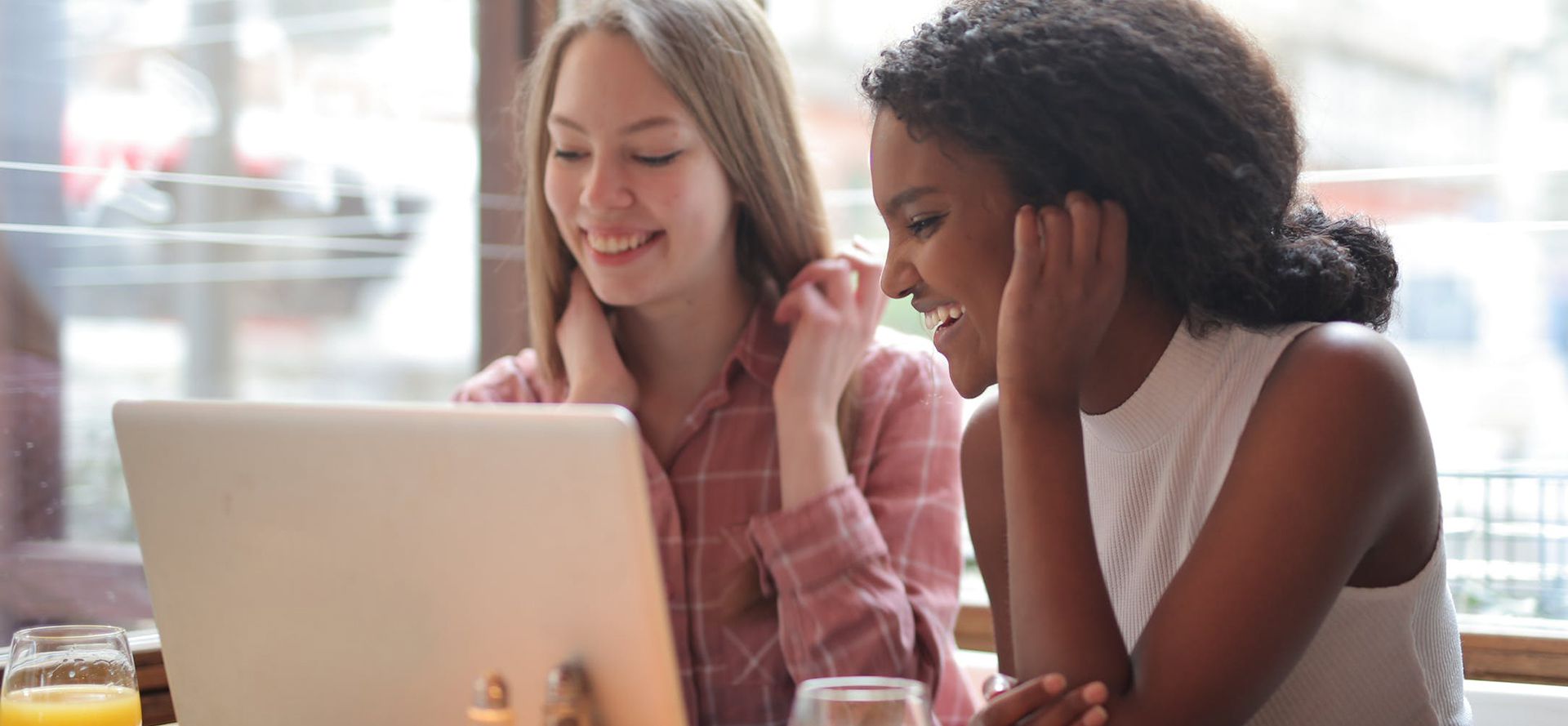 Essentials Of a Successful Dating Headline
The first thing anyone visiting your dating profile sees is your headline. This is the deciding factor whether a random stranger would swipe to the next profile or click to know more about you. You want a headline that commands attention and makes someone curious about you.
You need to be creative when writing your headline. You don't have to go all Einstein to discover something new. You can start by browsing different dating profiles and see what captures your attention about it and then modify it to suit your personality.
Having a bit of personality in your headline is key to having a successful dating headline that makes you stand out. If you are quirky, get it on display, and you may find someone that appreciates your quirkiness.
In summary, a successful dating headline should be eye-catching, have a personal touch, keep it simple, and don't forget to always use action words in your headlines.
Conclusion
Now you know what makes a successful dating headline and a good profile bio, go ahead and draft one for yourself. If you have found this blog helpful, please check for more quality and quick updates on how to date online successfully.
FAQ
What should you not put on a dating profile?
Avoid telling lies about your age, achievements, or interests when writing a dating profile. Do not use cliches like "I am new at this." Do not write too long a story. Keep it simple and specific—no negativity on your profile.
How to write a dating profile for a woman?
Dating profiles for women should be kept sweet and simple. Include what you are looking for, whether a serious or casual relationship. When you are writing about your life, show, don't tell.
What should I write on my dating profile?
Your dating profile should reflect your personality and give other users an idea of who you are and what you're looking for. To help you craft the perfect profile, we've compiled a few examples of what to write on your dating profile.
What is a good introduction to a dating site?
A good introduction to a dating site should be short, sweet, and to the point.
What photos work best on dating apps?
When it comes to photos, you want to ensure that you're using high-quality photos that show off your best features.
What is a good dating headline?
A good dating headline should be catchy and give an idea of who you are and what you're looking for.