First BDSM Date Tips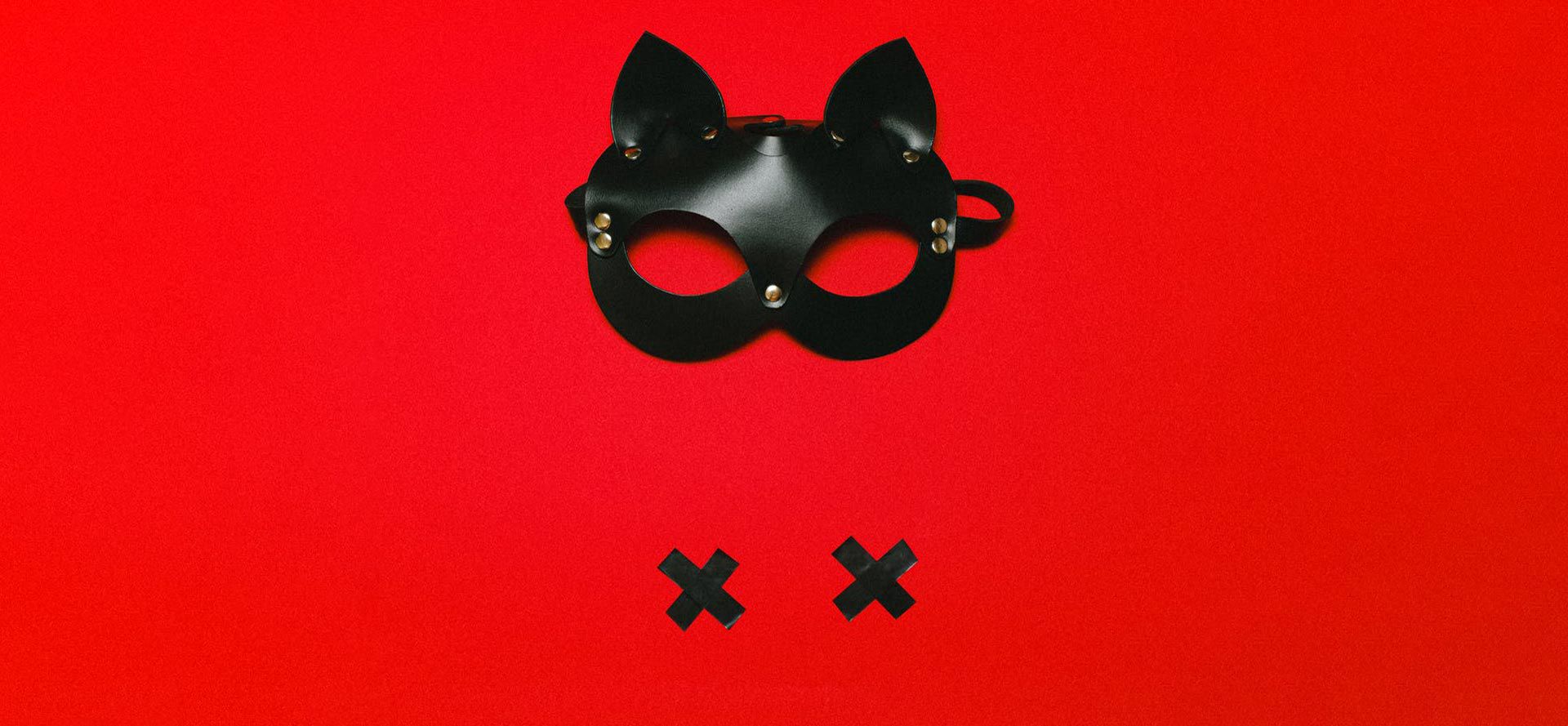 Although BDSM is one of the top sexual kinks globally, it is also one of the most misconstrued. When we think of BDSM, we instantly think of red rooms, chains, whips, and blindfolds — thanks to Christian Grey the main character of the famous trilogy.
We could blame the media or our exaggerated view of bondage sex, but in the end, it all boils down to our willingness to learn or unlearn certain myths or truths about BDSM.
BDSM is not a sexual disorder, and engaging in it does not mean you had a terrible childhood or experience. Yes, it is somewhat unconventional, but people are free to choose what part to take — as long as it is consensual.
The thought can be scary for someone trying BDSM for the first time, but it can also be exciting and thrilling.
Here are some BDSM tips to help you through your first date.
1. Educate Yourself
If you are new to the whole BDSM and bondage thing, then educate yourself. BDSM is an acronym that stands for Bondage and Discipline, Dominance and Submissive and Machoism and Sadism. Each type differs from the other.
Understand the terms and the ranges. BDSM doesn't always have to be extreme. It could also be light and fun. Understanding the fundamentals can help you understand what is expected of you or what BDSM involves.
2. Chose A Comfortable Location
For BDSM beginners, always choose a location you are comfortable with. It is best to choose neutral locations like a hotel room or bed and breakfast, so if you get uncomfortable, you can always leave, and if things don't work out, your date would not know where you live.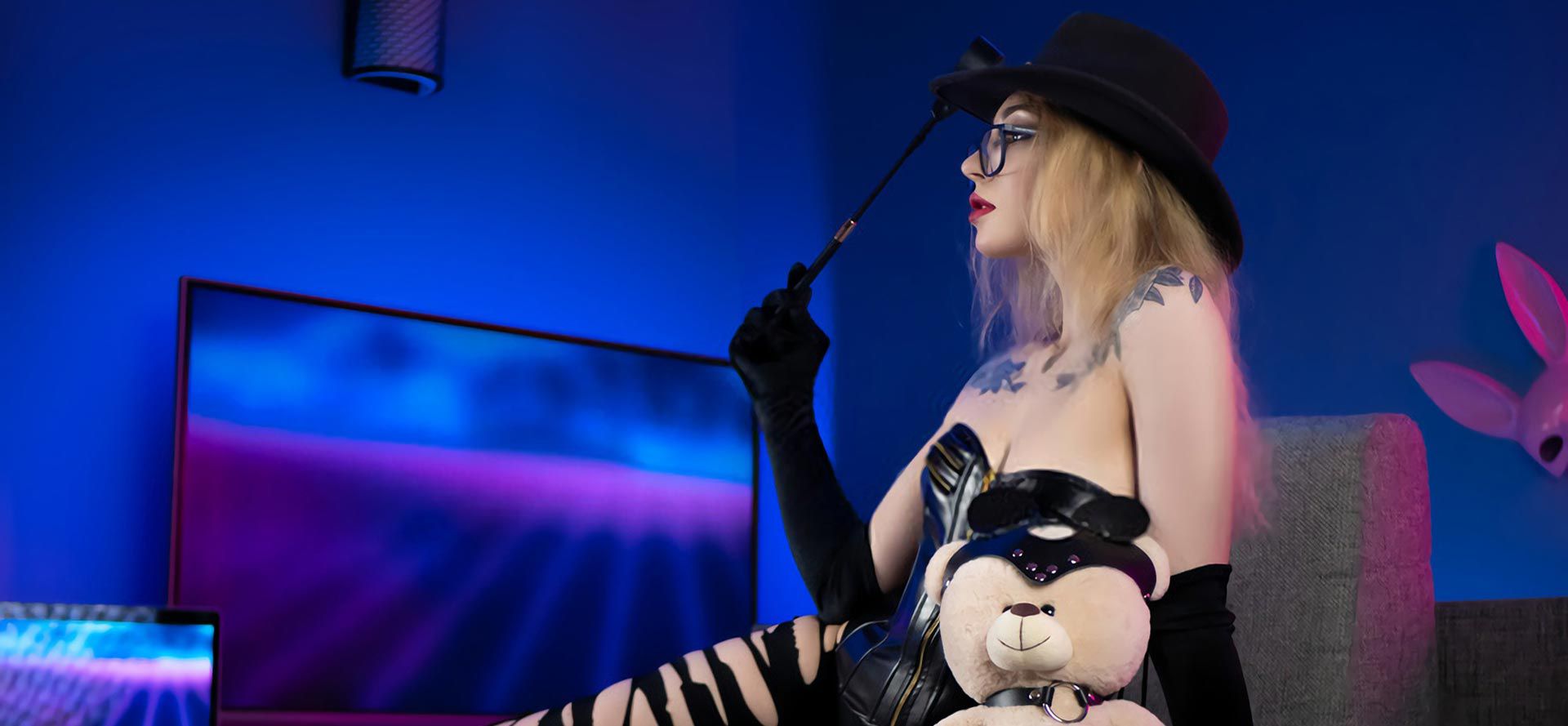 3. Discuss Your Boundaries
BDSM sex is all about comfort, consent, and respect. Before you begin, always discuss what you are willing to try or what pain you are willing to endure. Understand and respect your partners' choices.
4. Pick A Safe Word
With the thrills and excitement when in the act of BDSM sex, it is easy to get carried away and oblivious to the fact that you might be inflicting extreme pain on your partner.
If you are a BDSM submissive, you are at the receiving end, and it is usually important to pick a safe word before you get into the act in full. Always choose a safe word that both you and your partner can easily remember.
5. Take It Slow
For first-timers, it is best to take it slow and build momentum as you go. BDSM is more than chains and whips. You don't have to start rough. Take your time, and you can build momentum as you go. For first dates, always stick to the light or exploratory types of BDSM, slowly dipping your feet into the waters.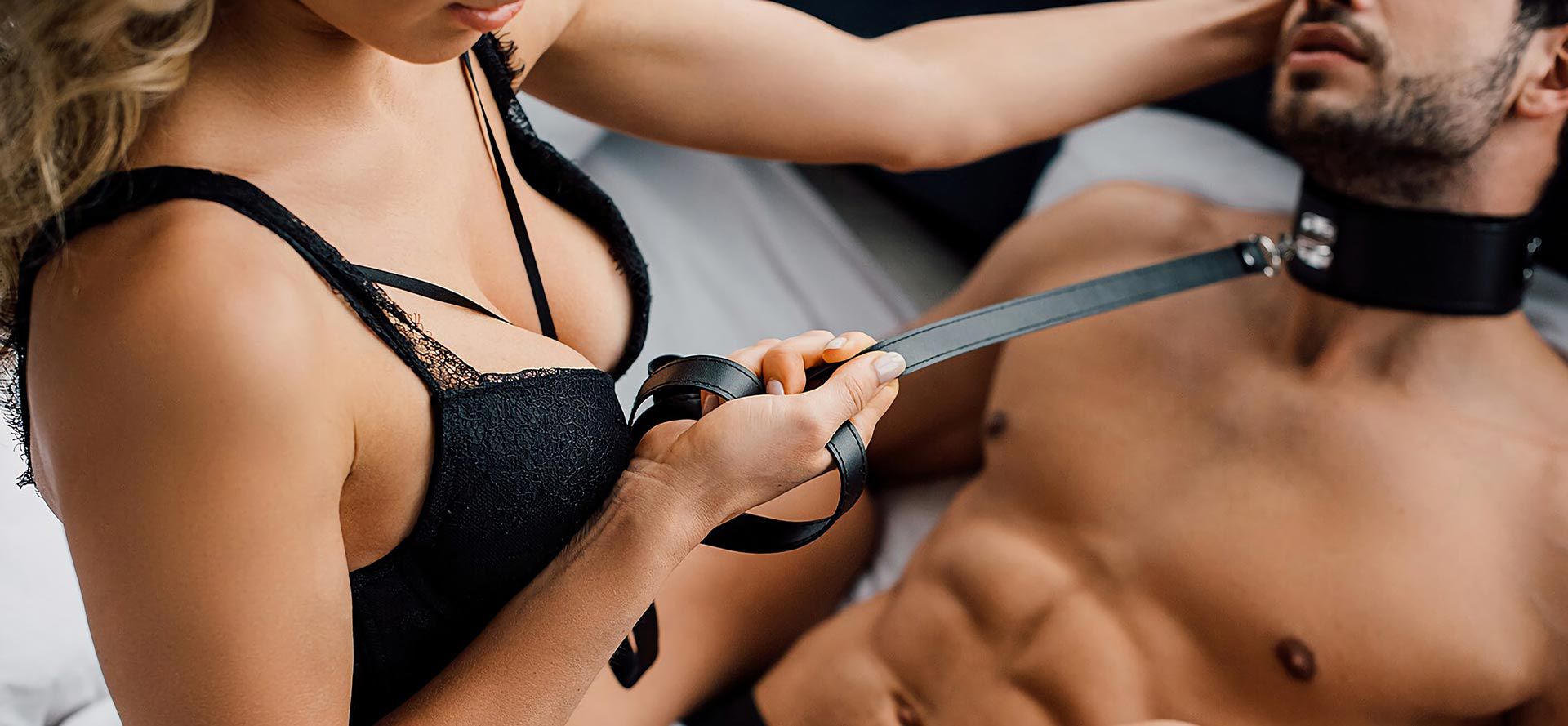 6. Use Your Imagination
BDSM is highly psychological. You don't have to do things the way you see in movies or read in books. Find what excites you. Try different role plays. In the end, it is your satisfaction that matters.
7. Relax And Have Fun
Starting something new can make you nervous and steal all the fun. The best BDSM practices start from a place of relaxation. So, take your mind off the act of being perfect and relax.
Conclusion
If you found this article helpful, you can check out other articles for new information on BDSM tips.
FAQ
Is BDSM illegal?
Depending on the region, BDSM may be legal or illegal. It is often best to research the laws and right of BDSM in your region to understand what legally differentiate abuse from consent.
Is BDSM abuse?
Once both parties' consent to an act, then it is not abuse. As long as participation is voluntary at all times, then it cannot be called abuse. BDSM is not meant to harm but bring pleasure, and this differentiates it from abuse.
What is a safe word?
A safe word is a word you use to stop your partner when a BDSM practice is not going well for you or if you need them to slow down. It is meant to keep things from going haywire. Always choose a safe word that is easy for you and your partner to remember.