How to Seduce a MILF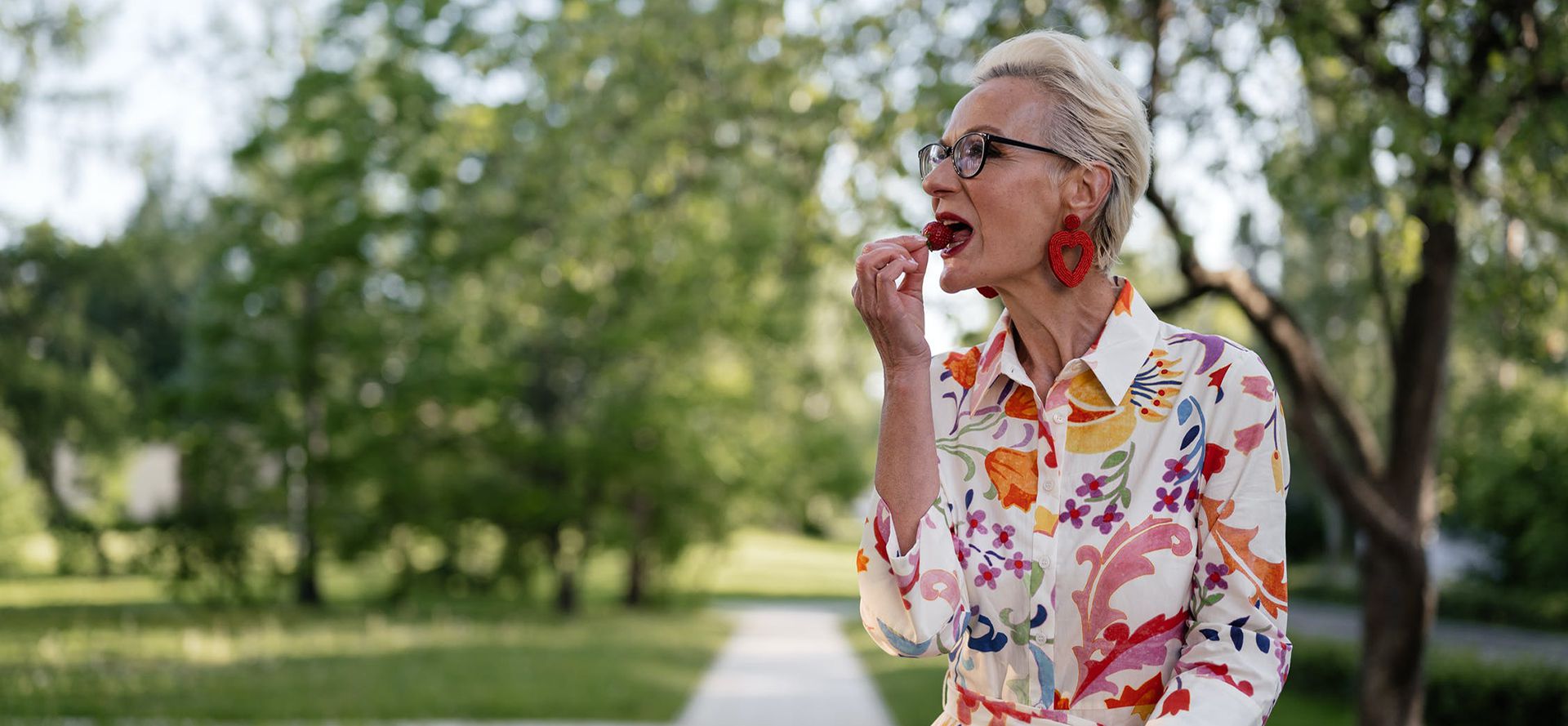 The dating market is full of people looking for different things in a partner. One such category is that of milfs. Certain men are drawn to older women who have kids but are now single. Especially younger guys.
However, the situation's dynamic makes it challenging for most men to proceed with a woman like this. In this article, we'll show you how to seduce a milf.
Who Is A MILF?
The term milf stands for Mother I'd Like to Fuck. It is slang used to refer to a very attractive, much older woman. Usually, the term refers to an older woman who has kids but is still very sexually appealing.
What Is the Difference Between A MILF And a Cougar?
The terms cougar and milf are frequently used to refer to older, sexually appealing women. Both terms have gotten so popular that they are now used interchangeably. However, there is a slight difference in meaning between both terms.
The term cougar refers to an older woman who is sexually appealing and likes having relationships with younger guys. The cougar is typically interested in dating guys much younger than her.
Unlike the milf, who is a mother, a cougar does not have to be a mother. A milf might not necessarily be interested in dating younger guys. However, she has to be a sexually attractive, older woman who is a mother.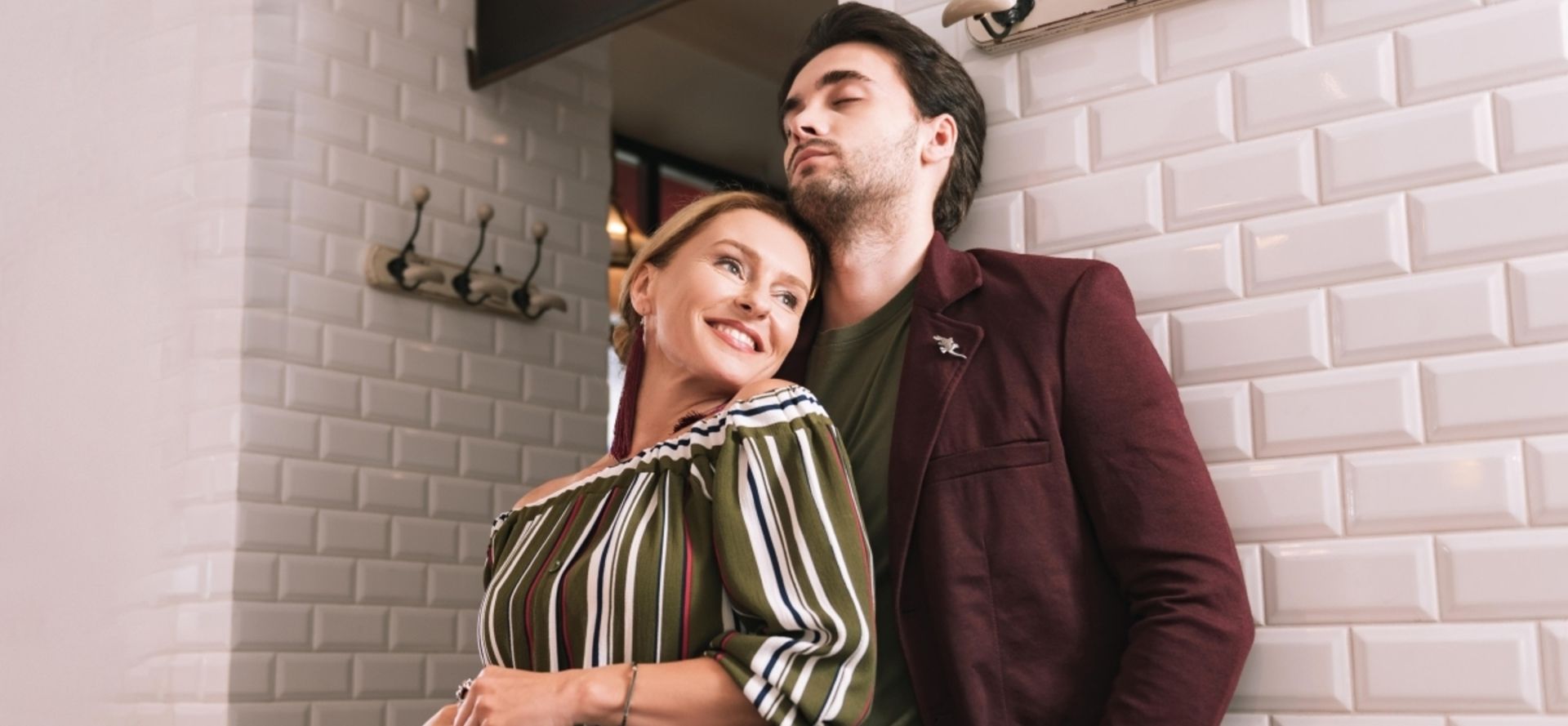 Things To Know When Seducing A MILF
So, how do you go about seducing a milf? You need to keep certain things in mind, especially as a younger guy. One of the things to keep in mind is that seducing a milf is quite different from drawing in a younger woman. This is because the milf is not as interested in casual hookups as a younger woman. She has a kid (or kids), is older, likely has a career on the upward trajectory, and desires some stability in her life. Once you realize that a milf is likely to be looking for a level of stability in her relationships, then you can decide whether you want to go ahead or not.
Apart from desiring some stability, a milf is like every other woman. She wants the same things from a guy, whether in a casual hookup situation or a long-term relationship. She craves companionship, support, romance, and intimacy from her partner.
How To Seduce A MILF
Here are a few tips for successfully seducing a milf:
1. Don't play games
When attempting to seduce a milf you should be sincere regarding your intentions. There is no bigger turn-off for an older woman than sensing that you are trying to play games with her. She had much more responsibility on her shoulders and little time for bullshit. So, respect that and be honest with her.
She'll have specific goals and expectations regarding the relationship. You should make sure that your goals align so that you don't waste your time.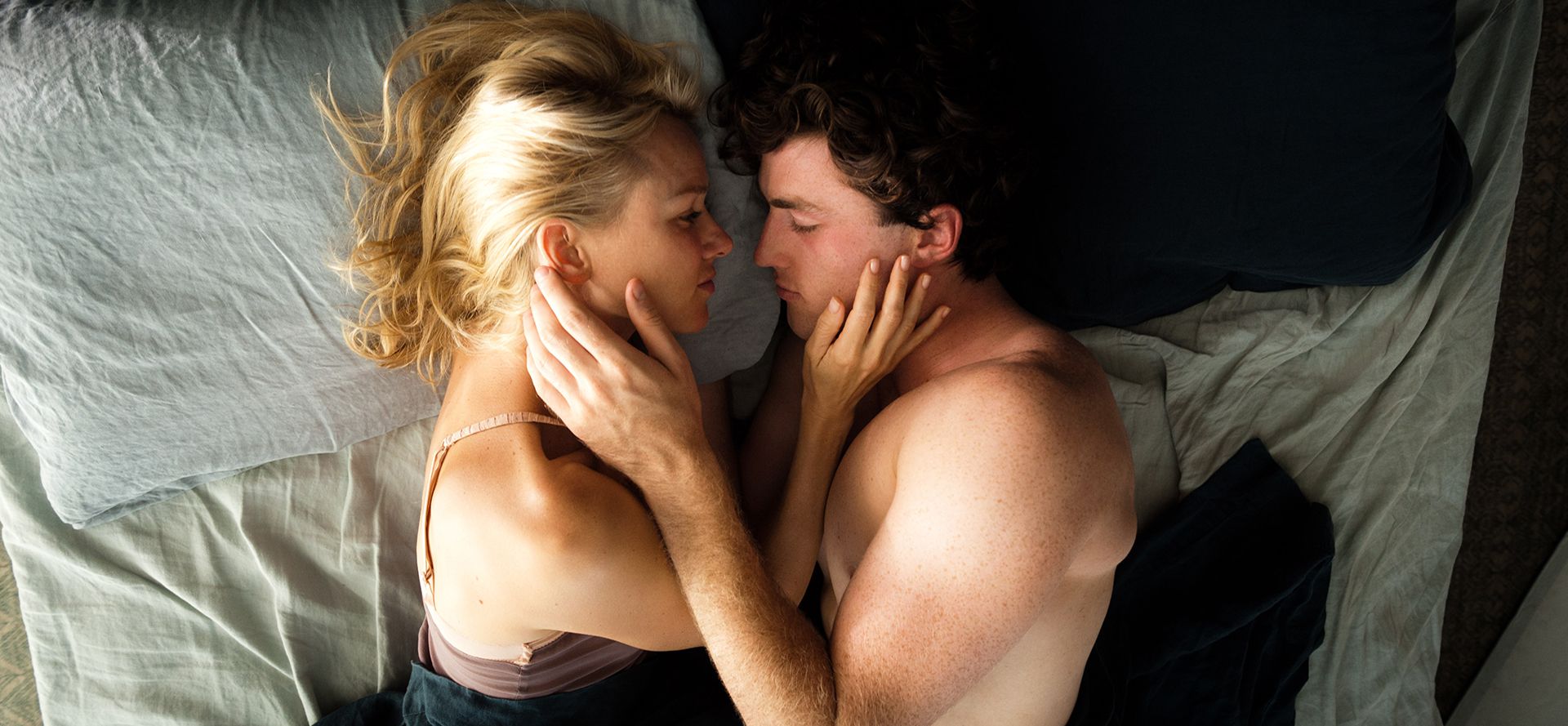 2. Take the time to get to know her
Real-life is not whatever you have seen about milfs in porn videos. They are not waiting for you to show up so they can immediately throw off their clothes and have mind-bending sex with you. Milfs, like other women, desire companionship and thoughtfulness from their partners. Listen to her, while paying attention to her needs, help out where you can. The great thing is that a milf is more likely to know her precise wants than a younger woman. So, be attentive.
3. Flirt with her
Flirt with her, but be subtle about it. You should try to create some sexual tension between yourselves. Take it slow, respect her boundaries, and let her know that you are sexually attracted to her. The excellent part about flirting with a milf is that she has had more sexual experience and is confident about her sexual needs.
4. Be confident
As much as you should be respectful, you should also be confident. Acting all timid is a massive turn-off for older women. They have no time to deal with men who are unsure of what they want. Let her know what you want. How you see her, and what a relationship with you would look like. Look her in the eyes when you talk. She's likely to find your confidence attractive.
Conclusion
Seducing a milf is quite a different ball game from attracting a younger woman. There are various things to keep in mind and rules to play by. However, it is doable. All you need is to be respectful and candid and do everything you would typically do when seducing a woman.
If you found this article helpful, you should check out our other articles on other dating and love-related issues. And stay tuned for more similar articles.
FAQ
How do you start a conversation with a MILF?
You can get a MILF's attention in many ways. Buy her a drink if you meet at a bar, or just walk up to her with a simple "Hi." Most of all, be confident and don't make perverse or childish comments.
How do you keep an older woman interested?
Different things keep different women interested. However, to keep a MILF around, show that you're goal-oriented, focused, and confident. And it should be enough.
How can you tell an older woman likes you?
Women, in general, show they want you when they get flirty, smile at you a lot, and hold your gaze. They'll also reach out to you often to initiate meet-ups.
What is the most beautiful age for a woman?
It's a question that has been asked throughout history and continues to be debated today. There is no definitive answer, but there are certain ages when a woman is at her peak. One of those ages is the MILF age.
How do you tease an older woman?
There are a few things you can do to tease an older woman. One is to compliment her on her appearance. Another is to flirt with her. You can also try to get her attention by talking to her in a low, husky voice.
How can I impress a MILF?
There are a few things you can do to impress a MILF. One is to dress well. Another is to be well-groomed. You can also try to be funny or interesting. Finally, you can try to make her feel special by giving her compliments and attention.