Is Your Relationship Ready For a Threesome?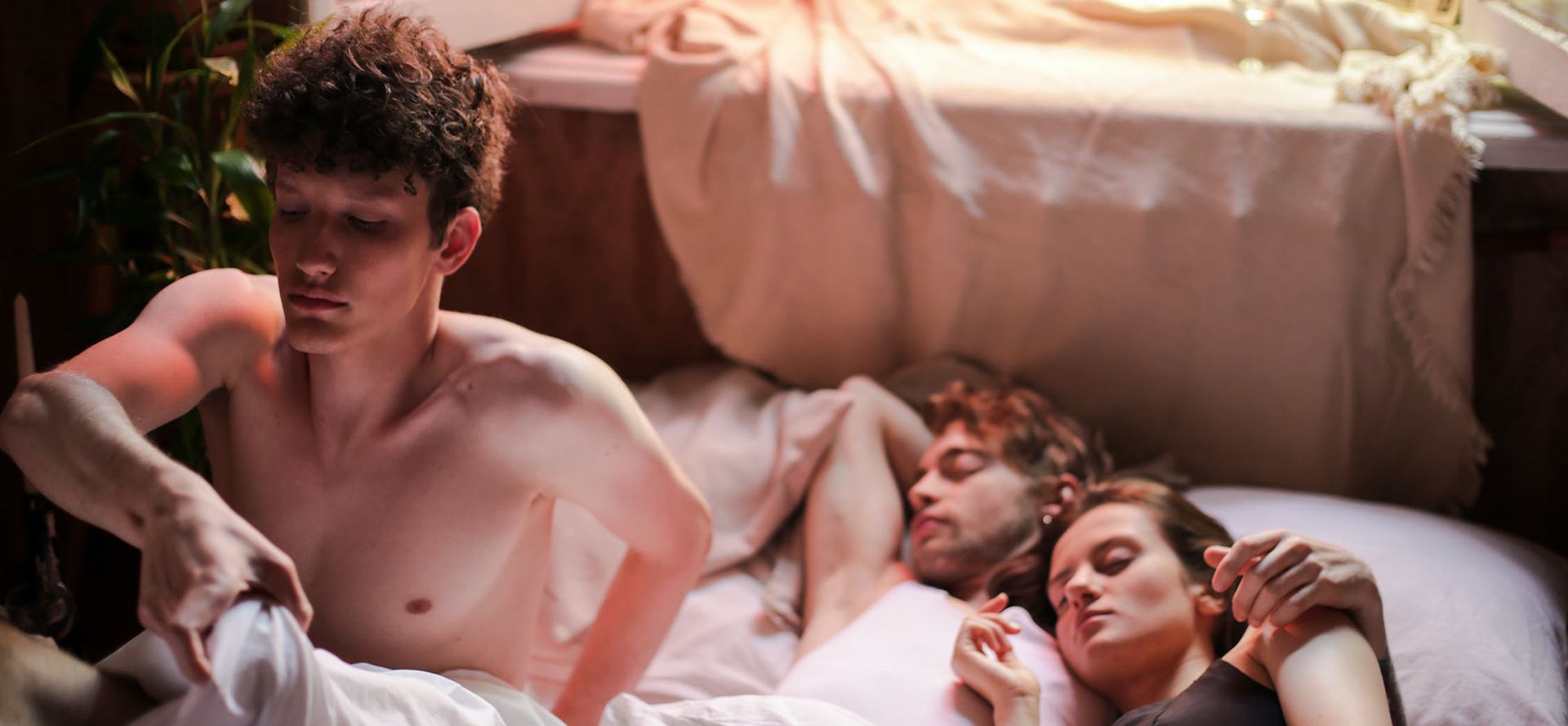 Threesome is as great as you must have heard. People often imagine threesome as a means to get your relationship right back on steam. However, the introduction of a third person might not make any difference. The excitement lasts only the moment when you have a third person, and when they leave, we are back where we began.
Threesome sex is one of the best sexes anyone could have, but you have to consider if your relationship is ready for any situation forthcoming from it. If anyone rushes into a threesome relationship, it could get messy quickly if the conditions are unclear.
Asides from the fact that a threesome does not exactly fix a relationship, it requires thorough communication with your partner. Awkward situations like someone feeling left out or your partner feeling attached to the third person could arise.
How then do you decide if your relationship is ready for a threesome? Here are some tips to help you.
Be Clear If You Both Want It
Before you even contemplate the idea of a threesome experience, you should be clear if you want and if your partner also does. Situations where a partner concedes to a threesome idea by the other partner, are pretty common. And it's usually in a bid to ensure that they stay on good terms with their partners.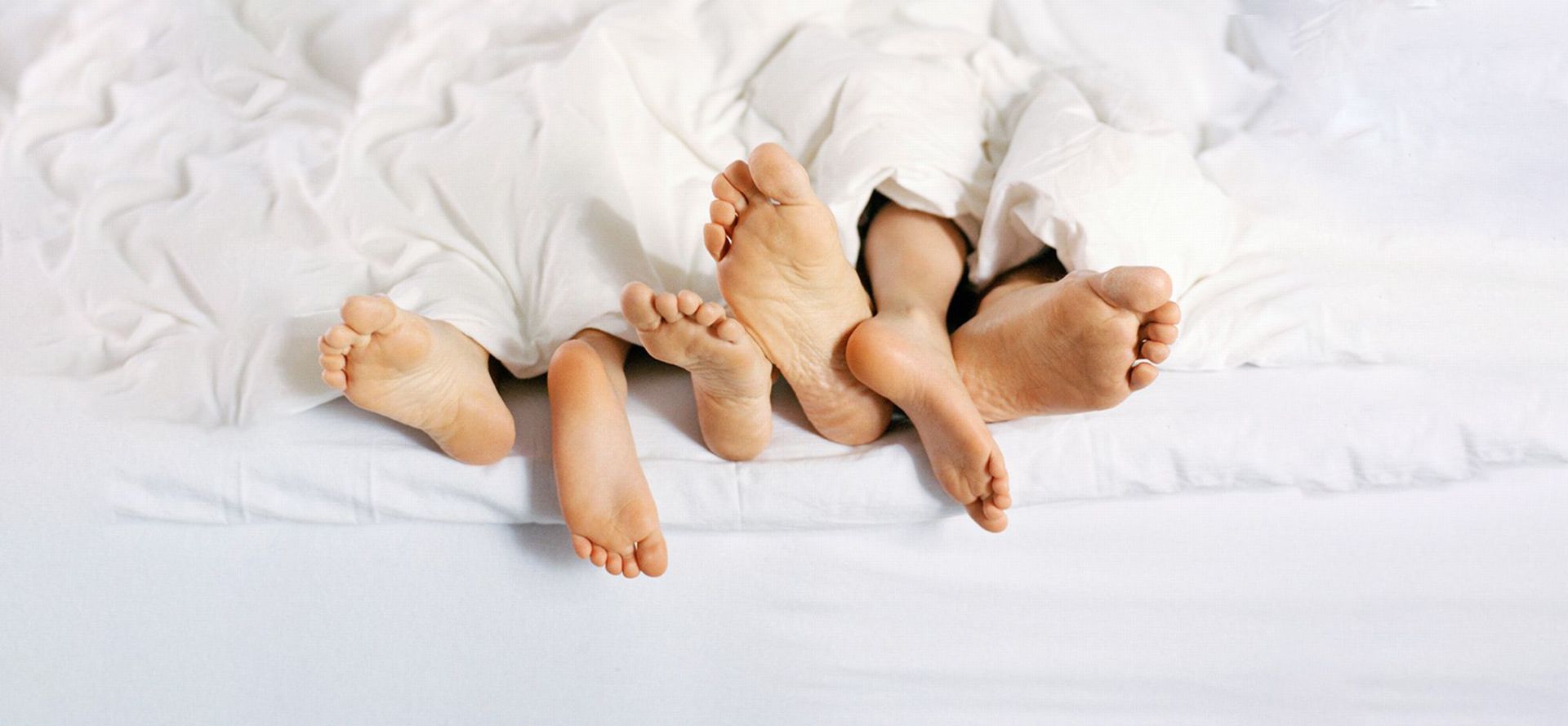 In such situations, resorting to a threesome to fix the issue may not be the best attempt. You must both ensure that the decision to have a threesome is one you both desire rather than one you are being coerced into.
Establish Rules
This comes after it must have been clear that you and your partner want a threesome. You've discussed it like the mature adults you are. Now that you've accepted it, you can start establishing the ground rules.
This is the part where you decide what the third person is allowed to do while having threesome sex. If you want it as no hold bars and feel you and your partner can hold it together, no problem.
Other Tips That May be Helpful Include:
We would also like to mention such common, but no less important things as:
Understand that fantasies are meant to be shared and help your partner achieve them.
Choose who you want your third to be, be it a male or a female.
You and your partners should use protection while having a threesome.
Respect is reciprocal and you have to understand that this is a situation built on trust.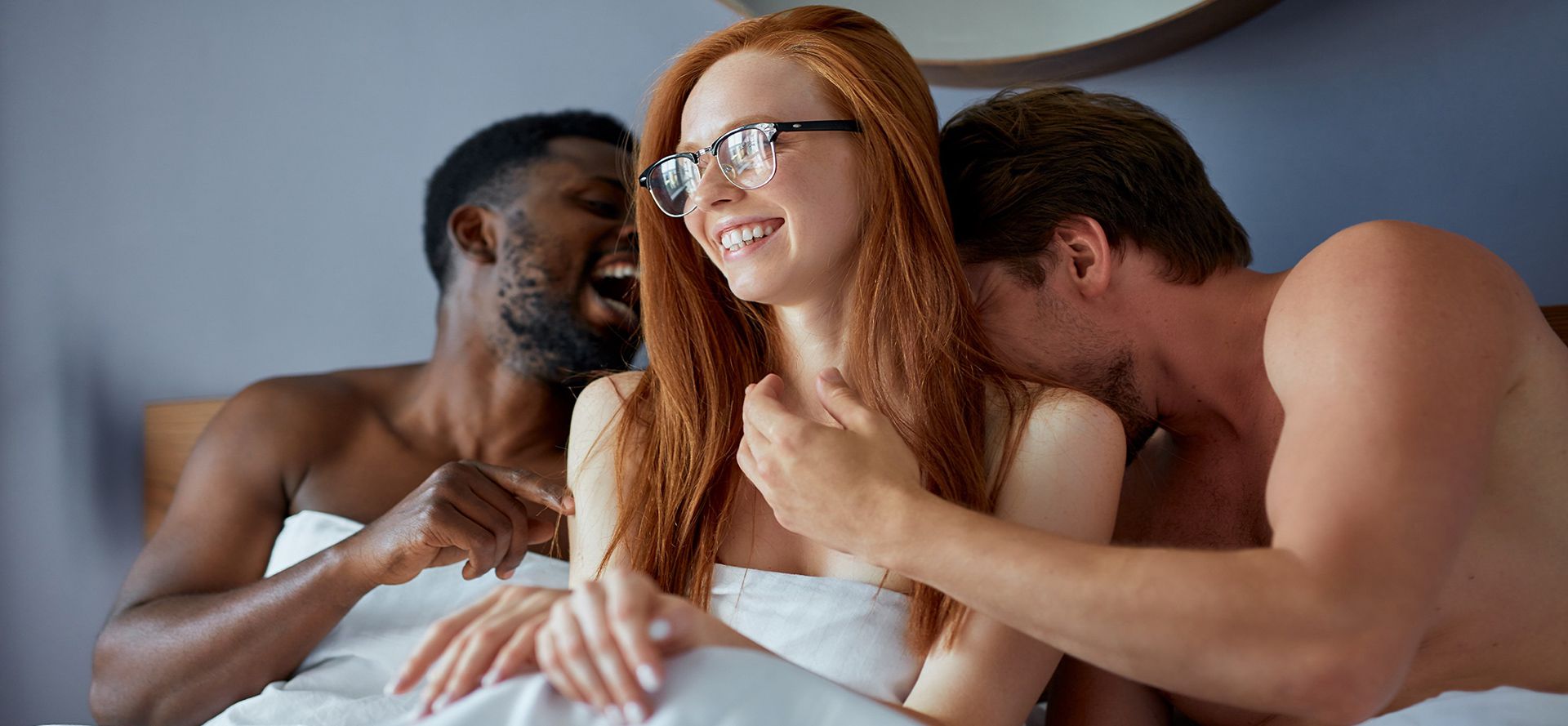 Conclusion
Nobody makes the rules when you want to decide if threesome sex is suitable for your relationship. You and your partner should evaluate your relationship, do the math, and be clear on what you want. Maybe you can unlock pleasure never before experienced.
We hope you find this article useful. You can also visit our blog regularly for quick updates on interesting matters.
FAQ
How common are threesomes?
Threesomes are quite common with people, but it also depends on cultural spread. Statistics show that one in seven people has had it in America, and one in five finds it appealing. It says a lot about how people may be willing to try it out.
How to prepare for a threesome?
You'd prepare for threesome sex as you'd prepare for regular sex. Relax your nerves so that you can focus on enjoying the act, and do not forget to take safe sex precautions.
How to ask for a threesome?
Asking for a threesome from your partner should be pretty straightforward. What you might have to worry about is how to request from the third person. However, starting it as a casual chat helps you test if they are open to the idea rather than just flirting directly.