Kristie Miller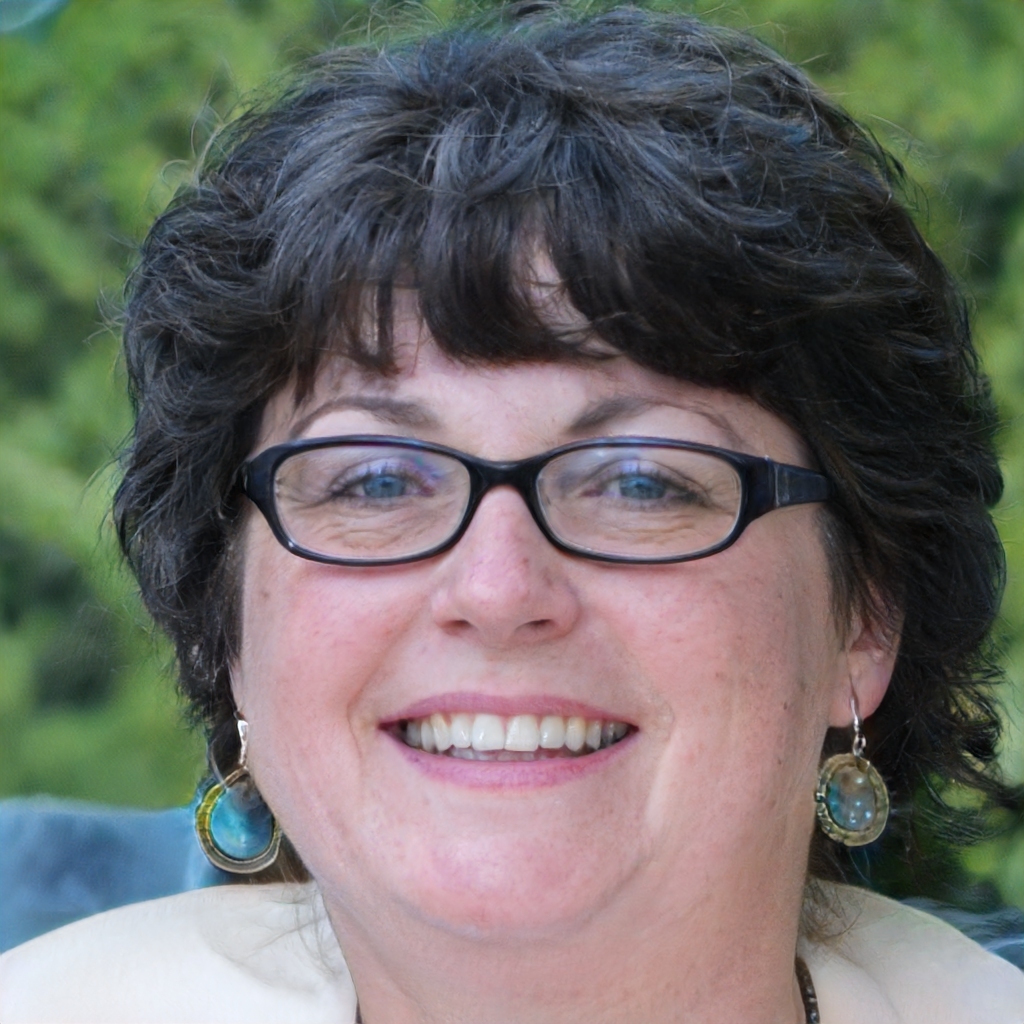 My name is Kirstie Miller, and I am a keen writer and relationship scientist. You might be wondering what exactly a relationship scientist is, and I cannot fault you for being a tad bit curious.
In simplest terms, a relationship scientist is a person who makes it their business to perfect the nitty-gritty that goes into building a successful relationship between two or more individuals. That is my niche, and that is something that I take great pride in. I am an old soul, and my first encounter with literature came when I was a mere seventeen years of age.
I love my family, and I reside with my dotting husband in McLean, VA, near Washington, DC. My hobbies include site seeing, writing nature poetry, and blessing my grandchildren with nuggets about life.
Professional Practice, Experience and Interests
I got my university education in the prestigious Brown University, where I studied literature and performing arts. I ensured that I lived a well-rounded student life, as I was the editor of the Brown Literary Review, where I published the early fiction of Marilynne Robinson (neé Summers). I owe a lot to the student body of Brown University, as it was in this citadel of learning that I mastered the art of conveying emotion through literature pieces. Might I add that I was the first female managing editor of the Brown Daily Herald, a role that gave them an additional push to make this a career path?
I am a firm believer in gender equality, which is one of the driving forces behind my voracious appetite for learning. Such was my zest that for over twenty-five years, I wrote a weekly column on women, history, and current events for her hometown paper, the News Tribune of La Salle, Illinois. This experience was highly beneficial in my career as a relationship scientist. I believe that love should not be one-sided, and loving someone is not a sign of weakness.
As you can probably tell by now, I love penning down my thoughts and releasing them via a handy medium. Also, I love reading about the intricacies of love, lust, and infatuation, as that never ceases to amaze my writing colleagues and me.
You can check out my books on Goodreads, Amazon, and a host of other online book retailers. I'd love to see what you think about them in the not-so-distant future, and you could do that by messaging me online or sending a descriptive email.