Tips for Dating an Older Woman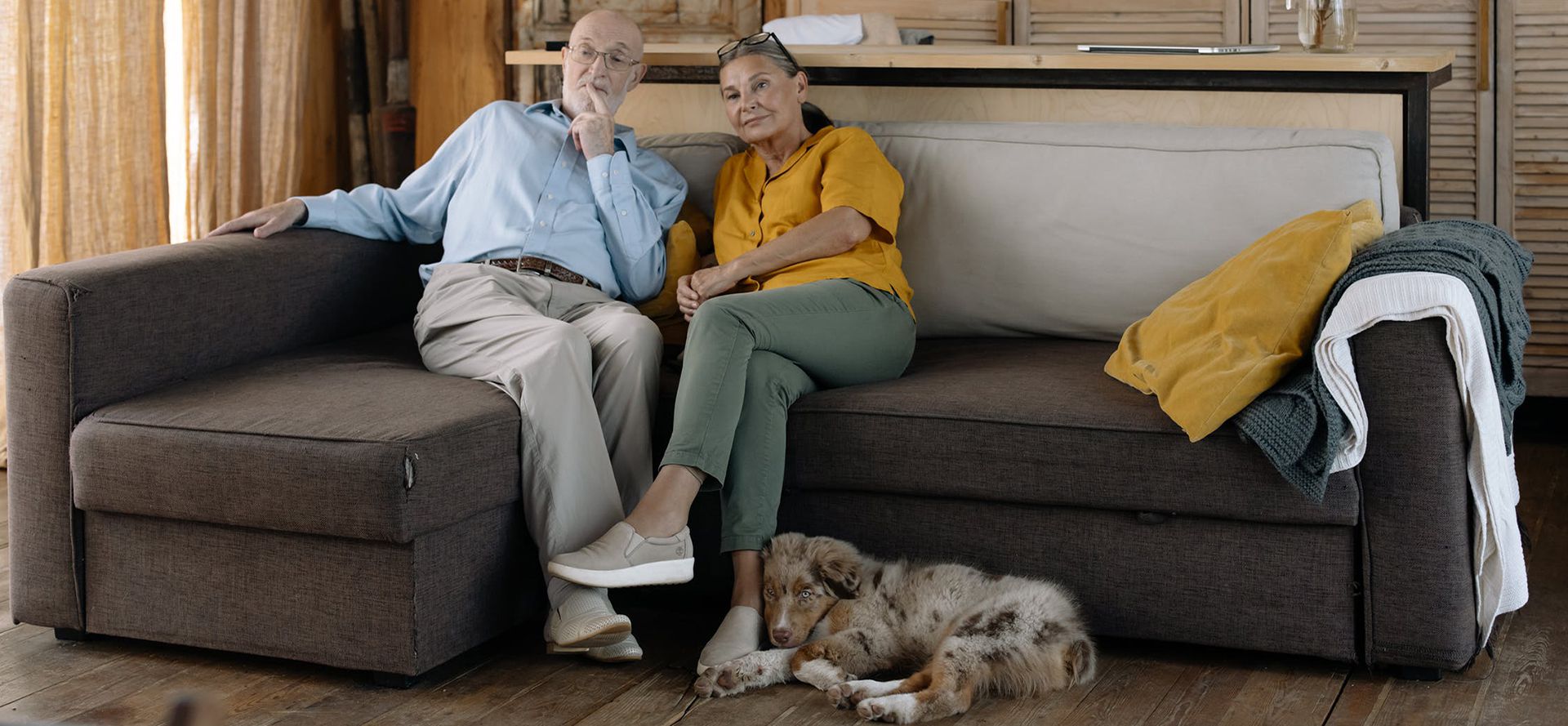 Have you ever heard of the term cougar? It refers to a woman seeking a romantic relationship with a younger man in her middle age. For some men, dating these women might pose a demanding task; however, it's not that difficult.
All the same, with the vital piece of information we are about to give out, you can learn more about how to deal with older women in relationships, and also increase your chances of marrying one in the end. These tips will enable you to understand what dating older women are all about and how to handle such situations cleverly.
Salient Tips Needed to Date an Older Woman
The most crucial key in dating older women is that you need to have a different way of dealing with the relationship than you might have done with other women. Dating an older woman is different from how you would date a woman younger than you; therefore, there are some essential tips you need to bear in mind before you date an older woman.
1. Have a fundamental knowledge about what it means to date an older woman
The first key to dating an older woman is to have a basic knowledge of handling them. It's essential to make your spouse know that you love her for who she is, rather than just the feeling of excitement that comes from her being older. While in the relationship, you're to make sure that you treat her in a way that doesn't show that she's older than you.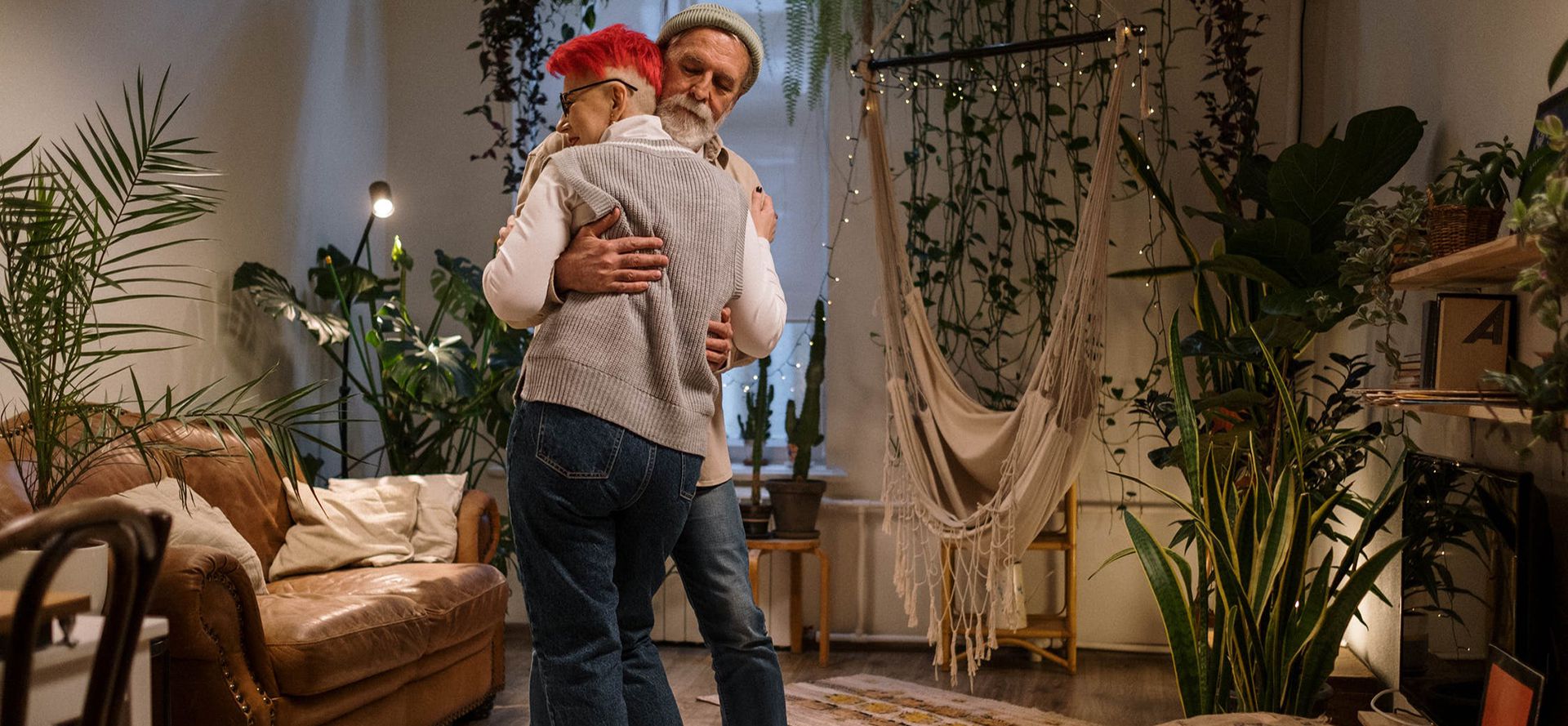 It is possible that she doesn't feel confident about herself, she might think that it might just be a brief sexual relationship, but you have to make sure that she stops feeling that way and begins to see your pure intention for her. If she shows persistence in having that mentality, you must not find fault; being aware of their feelings and showing respect for older girlfriends is vital.
2. Have regards towards her values
A vital tip to note is that two people in a relationship cannot always have the same tastes or preferences. As a young guy dating an older woman, you must keep this in mind. Do not be readily angered when you're opposed. This might not be because she doesn't like accepting changes or new ideas, but because she has values and interests that are desirable to her.
In this kind of scenario, the best thing to do is to regard her values and interests, listen to her whenever she talks about them and try to see things from her perspective with open-mindedness.
3. Approach the relationship with honesty and integrity
Usually, a mature woman would have gained more knowledge from many experiences in life and probably would have been in more relationships than you. Therefore, never engage in faking experiences because she might later get to know, which might make her feel insecure about the relationship.
Instead, go into the relationship with an honest mind. Be honest about yourself and experiences you might have encountered in the past. Meeting older women can help you become more developed or mature, therefore accept this facet of the relationship readily or gladly.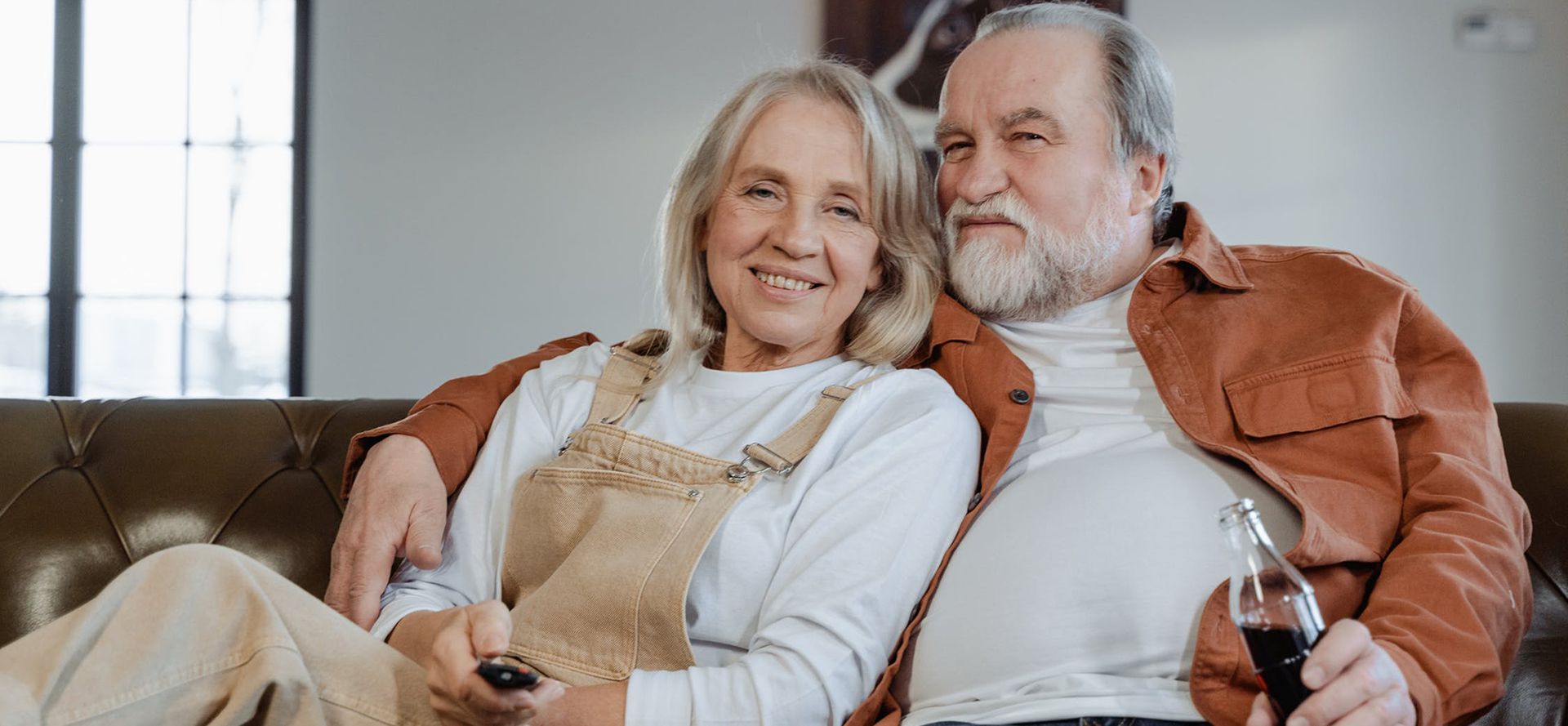 4. Do not force your way of living on her
This is one thing you must avoid while dating an older woman. You do not need to force a particular way of living on her. Being in a relationship means coming together of two different people with different values, interests, and preferences.
Therefore, it is not right if you force her to accept your lifestyle. As the relationship goes on, she might begin to be interested in your values and lifestyle, so instead of imposing it on her, let it come naturally.
Conclusion
The essential or salient point in dating mature women is that the experience of meeting older women and having to associate with them is perfect, provided you do the right things. They are different kinds of people, so you have to be different while dealing with them. Go with the mindset of making her feel loved, gather knowledge from her previous experiences, and make the experience worthwhile for both of you.
I'm sure this blog has extensively provided you with tips on dating older women. If yes, you can always refer back to our blog for more fabulous and prompt updates.
FAQ
Is dating older women considered a good idea?
There is no problem dating a more mature woman than you, as you're going into the relationship with pure and genuine intentions rather than for a brief romantic relationship or to enrich yourself.
Why are mature women dating considered a better idea among some men?
Some younger men prefer dating older women because they see them as people who have adult mental and emotional qualities. Therefore, they see it as an avenue to broaden their knowledge about various aspects of life.
How do I initiate a conversation with a mature woman?
While trying to start a conversation with a more mature woman, you must show that you have confidence, do not be too timid to talk to her. Also, while talking to her, ensure that you don't make the difference in age a subject of discussion.
What can I anticipate while dating an older woman?
While you're looking forward to going into a relationship with a mature woman, there are some things to expect. Number one is that you cannot expect the relationship to be smooth. Another thing to expect is that you'll tap knowledge from her because she has experienced more in life than you could have.
What do older women want in a relationship?
Older women are often more interested in a committed and monogamous relationship than a fling. They may also be more interested in a man ready to settle down and start a family.
How can I tell if an older woman likes me?
Older women are often more confident and self-assured than their younger counterparts. If she's interested in you, she'll likely tell you directly or indirectly through her body language. She may also give you compliments, ask personal questions, or try to learn more about your interests.